Music has always been a major form of art on the African continent. Music is deeply rooted in all african disaporas. It was a long and slow process that worked along globalization but African music has been on the rise for quite some time now. France has been on the afrovibe before any other major music industry on the map (except africa itself of course), mixing the different african sonorities with french rap, R&B and pop. But here again when it's in english, music really strike a chord.
It is Nigerian artists like DaVido, Wizkid or Burna Boy lately who opened the world to african modern music. We decided to take a look into the buzzing young nigérian music scene to name out those that we believe to be the next wave.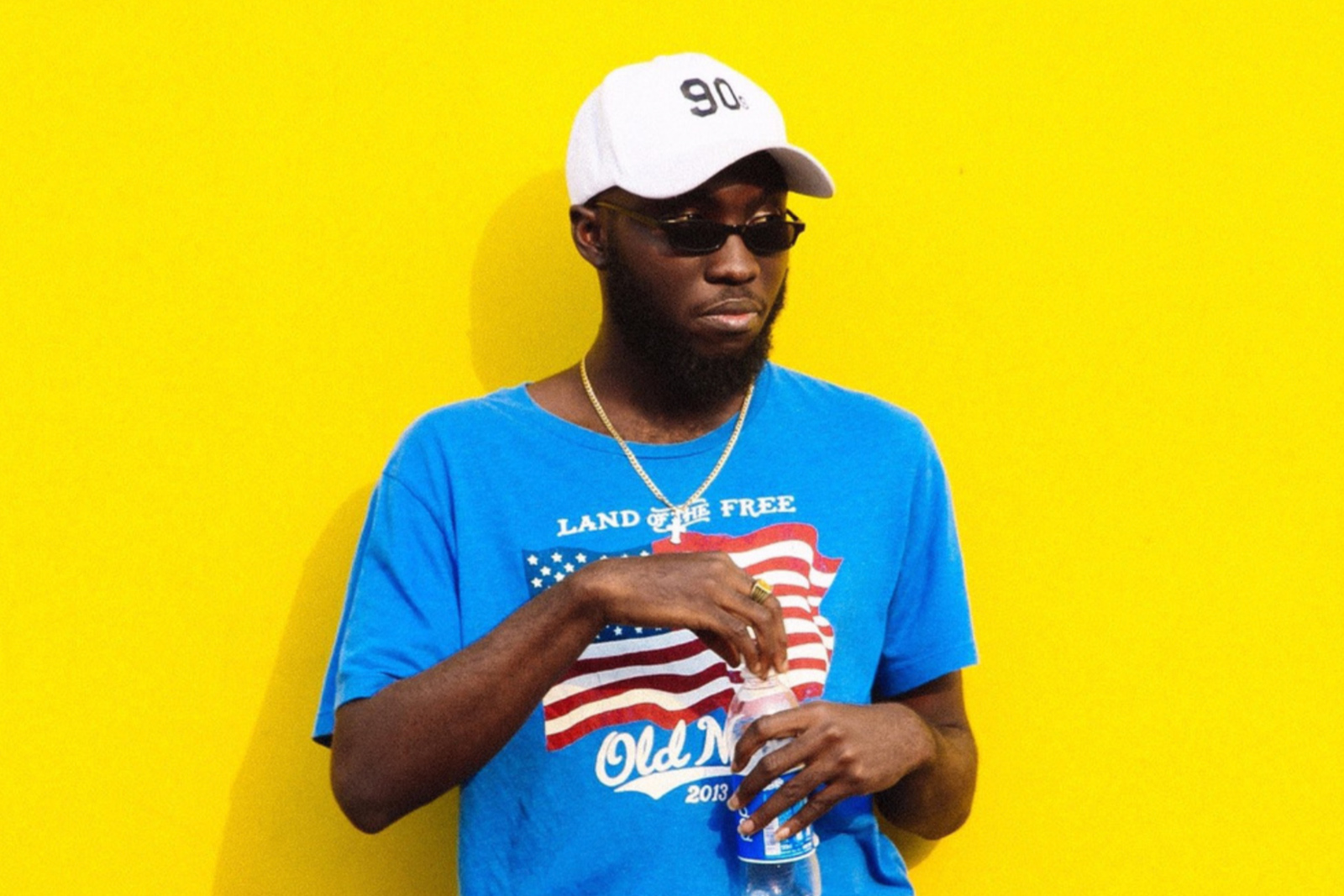 Odunsi (The Engine)
Singer, songwriter and producer, Odunsi is one of the leaders of this nigerian new wave. Far from being a novice he has released 2 projects already. He's had collaborations with artists like DaVido and Santi for exemple. Odunsi has been producing music since he was just a kid, hence his expertise despite his young age. Some of his best singles are :  "Better Days/Wetin Day", "Tipsy" and "star signs".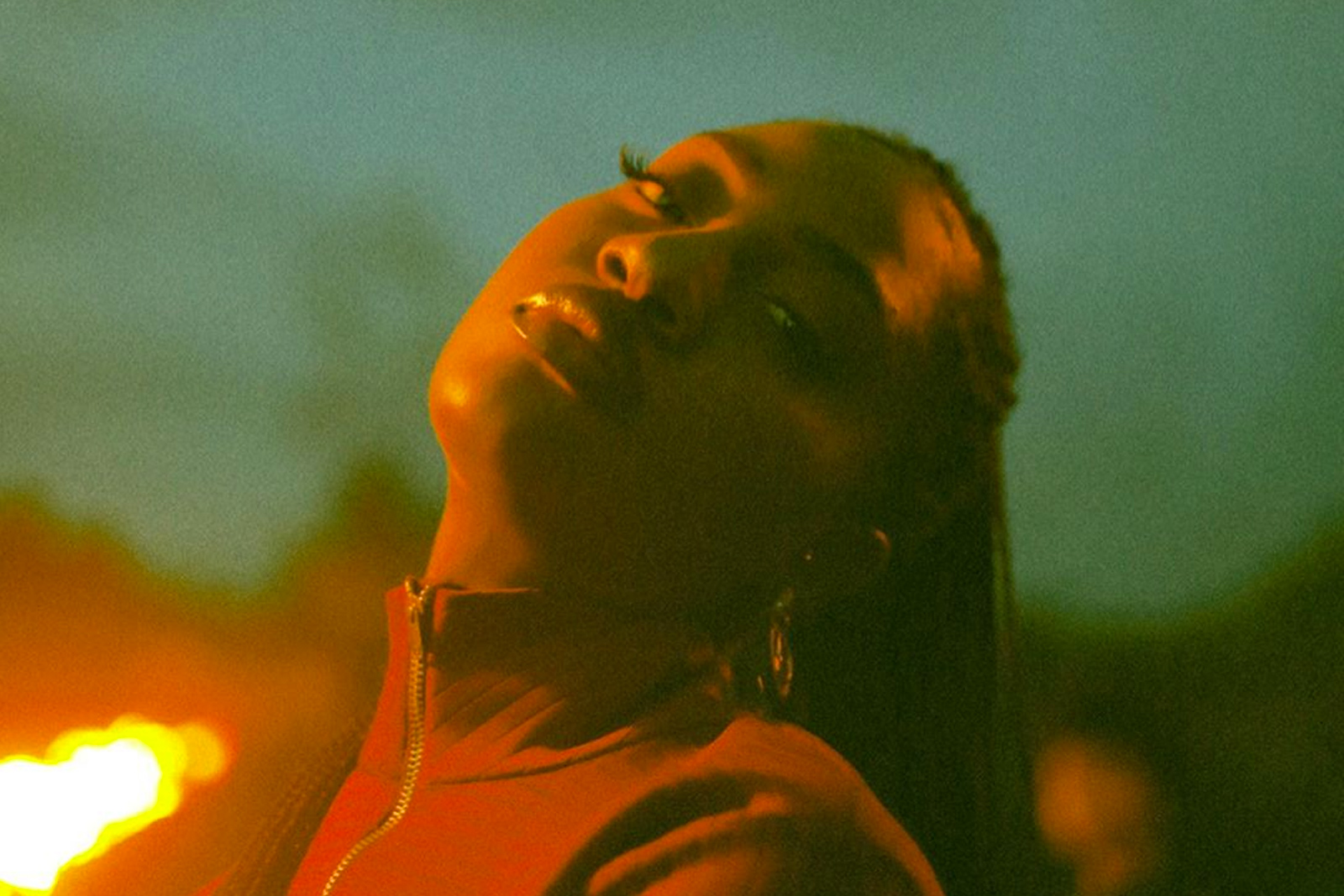 Tems
The young nigerian singer/producer is trying to redefine the shape of nigérian music with her R&B influences. Tems has a unique urban sound that makes you both dance and think at the same time thanks to her choice of flows and her strong lyrics. Even though some might say that she is too new in the game to judge accordingly, there is no doubt that Tems has a promising musical career ahead of her …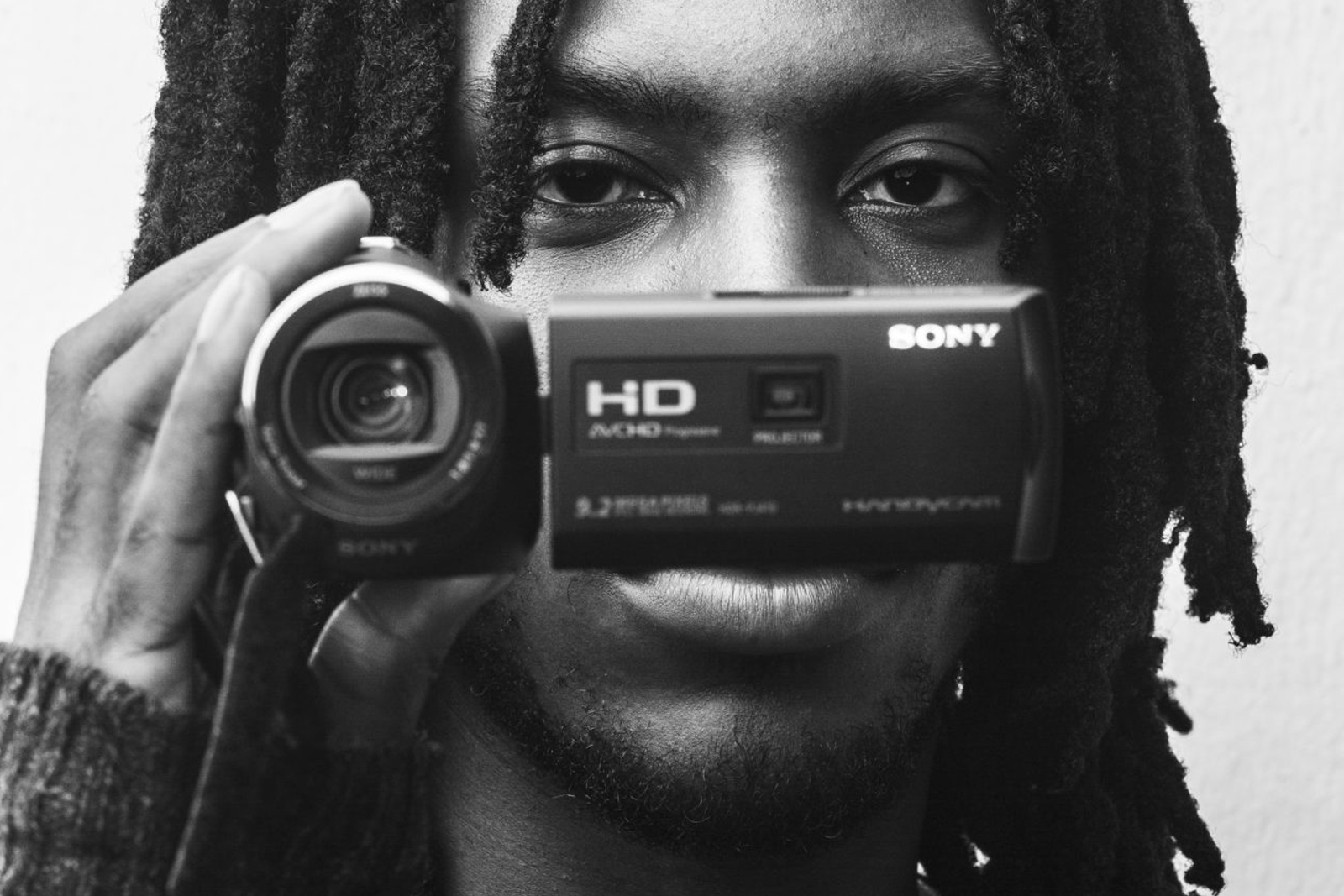 Santi
Santi is a mutli-talented artist. Not only is he a good music producer, he's also a gifted visual director. He's been directed his own music videos and other artists' too like "U Say" of GoldLink and Tyler The Creator for exemple. Truly a young cultural icon, Santi dropped his second album last year and imposed himself as one of the most promising Nigerian artist thanks to singles like "Sparky" (watch down below), "Rapid Fire" and "Raw Dinner".


Rema
Probably the youngest upcoming African artist, Rema has been on the rise since the release of his "Dumebi" single (watch down below) that brought about a worldwide dancing challenge. Since then, Rema has been on a winning streak thanks to his music, his baby face and hit singles like "Lady" or "Bad Commando".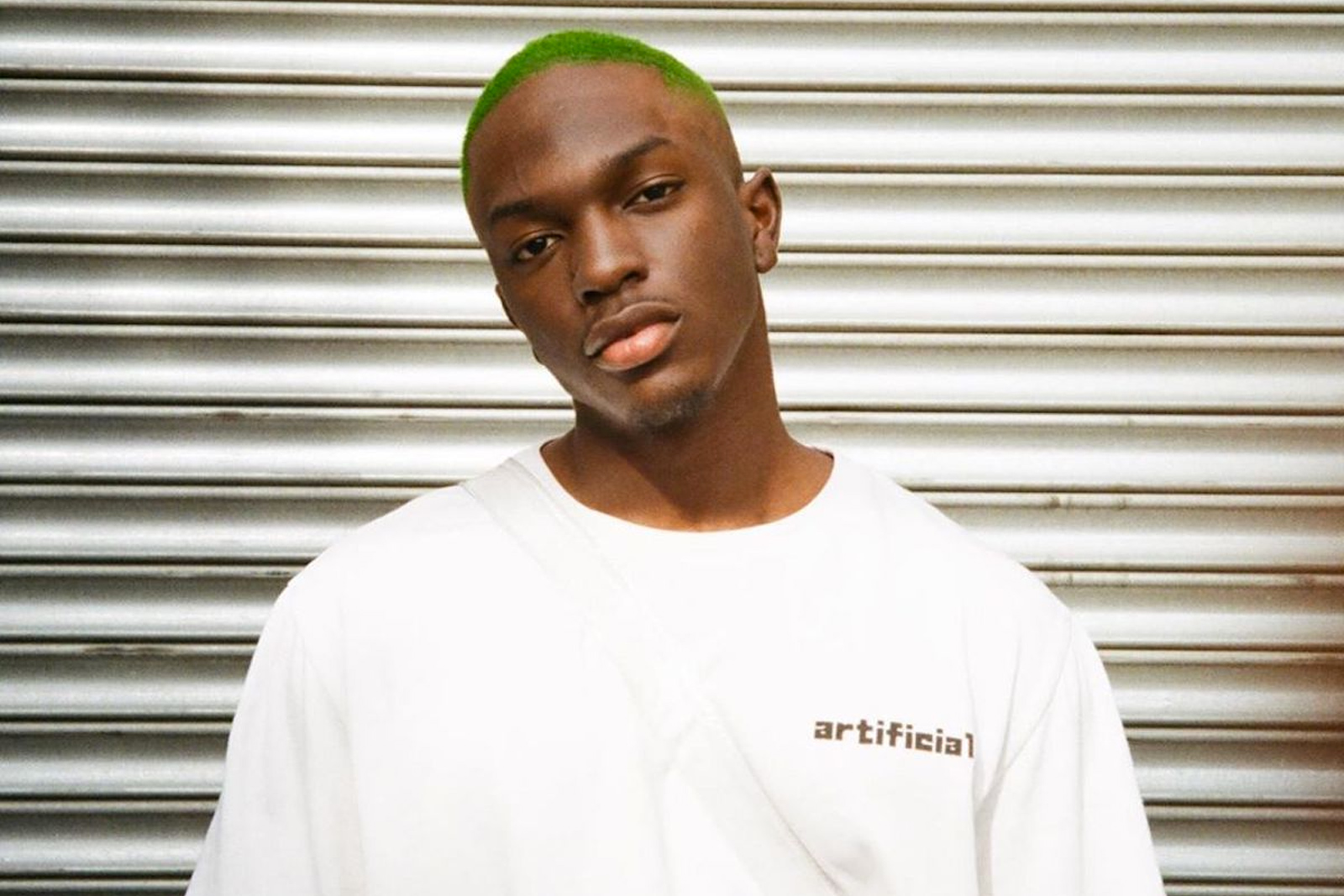 Kida Kudz
The nigerian rapper Kida Kudz has all the tools to succeed but he is in no hurry. We still waiting for his first project but based on the many singles and the featruings there is no doubt that Kudz has ace up his sleeves. In the meantime, "you can get Jiggy" with the following singles  "Issa Vibe", "Bounce" and "Money".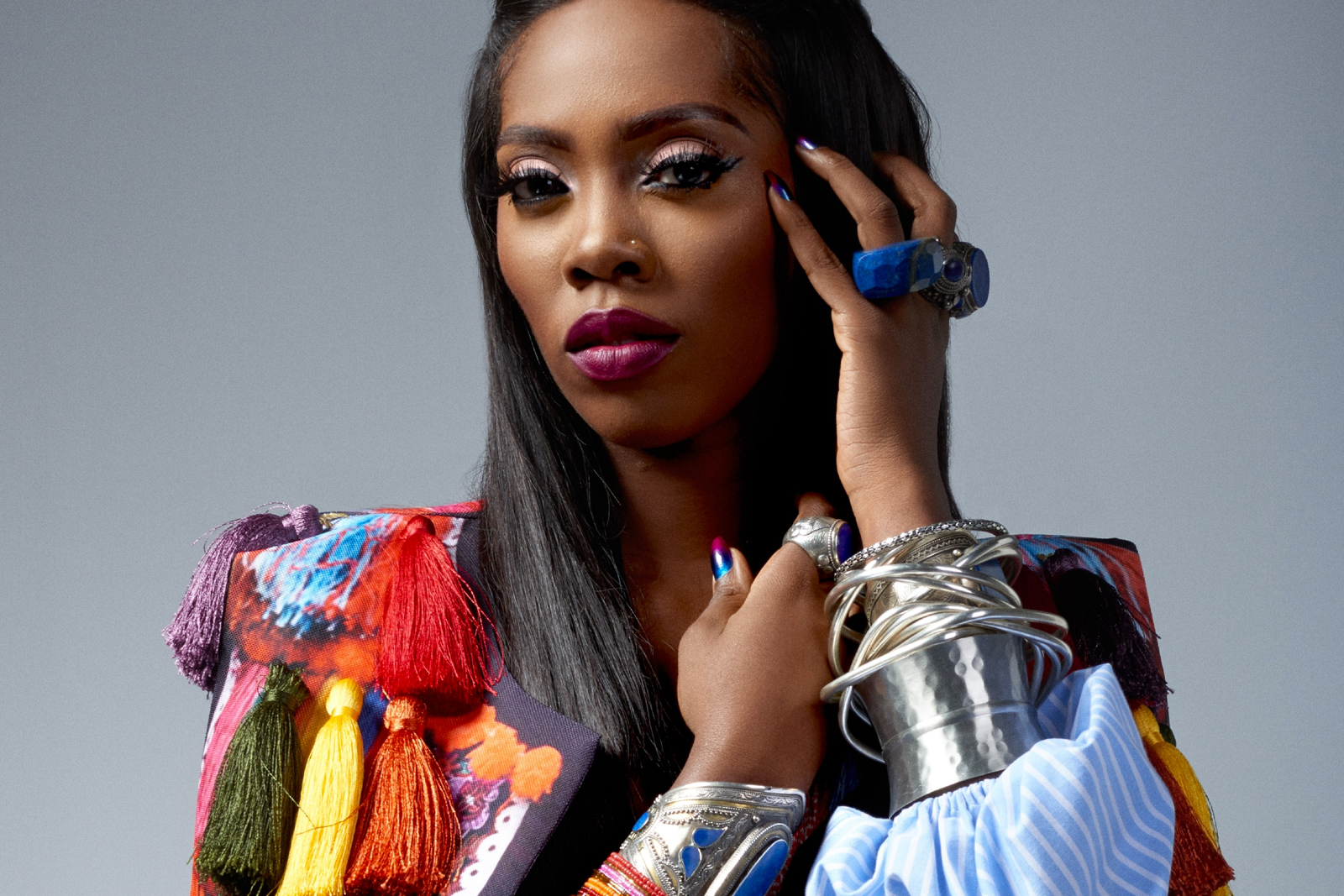 Tiwa Savage
The nigeria singer is a modern musical diva. Proud of her African origin, Tiwa Savage has nothing to envy to her peers and her art is the definite proof of that. Her most recent single "49-99" which is an homage to the one of the godfather of african music Fela Kuti, is a visual blend of african culture and modern glam. We are eagerly waiting for her next project that might be coming this year.
All of those artists have a presence about then that makes them different from their peers. Even if Remarriages and Tiwa Savage are ahead of the others, they are bringing light on a scene that will grow along with them.