We remind you that all that is shown here is not taken from the official images of Supreme, it will be necessary to wait until February 4 and 11 for the preview and lookbook respectively.
The red box logo brand attracts attention even out of season. A brief summary of the leaks of this season Supreme SS19.
On program many pieces and collab ranging from footwear, tops to accessories and without forgetting the iconic logo box in a new version. Once again we find the diversity of the skateboard brand with pieces ranging from simple flat tints of color with these longleeves, to the more extreme patterns of this checkered jacket. A Spliknot collaboration that could look like the mock up below, a Swarovski crystal box-logo and finally stickers that release an odor when you scratch them, whose visual and smell have not been defined. Finally, another essential accessory for the brand's aficionados, a leash with branding on it.
This will keep us in suspense until the announcement of the Supreme SS19 season.
For the complete list, add to that the first on feet visual of the Supreme x Nike Air Tailwind 4.
Supreme SS19 x Swarovski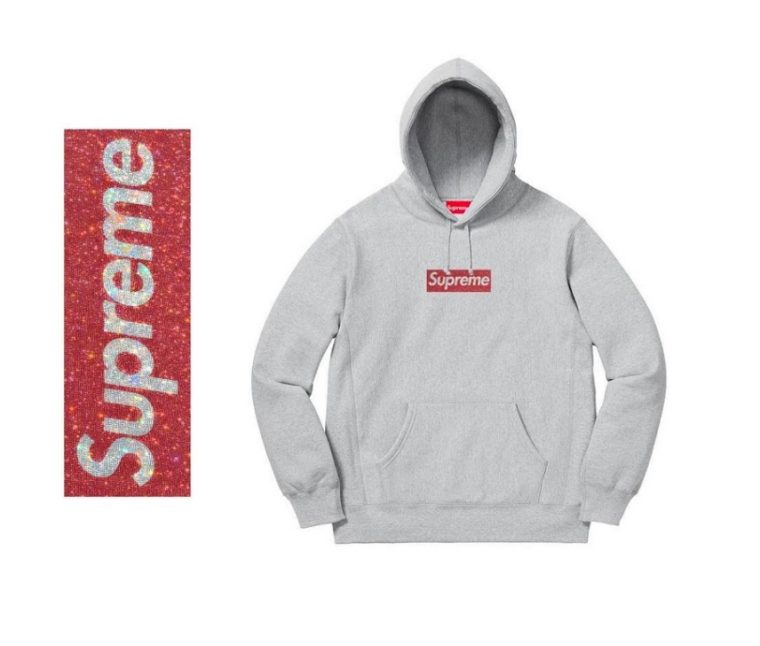 Supreme SS19 x Vans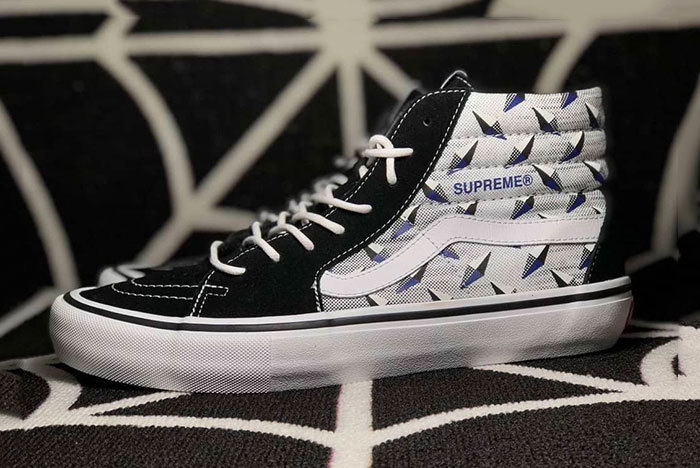 Supreme SS19 x Hanes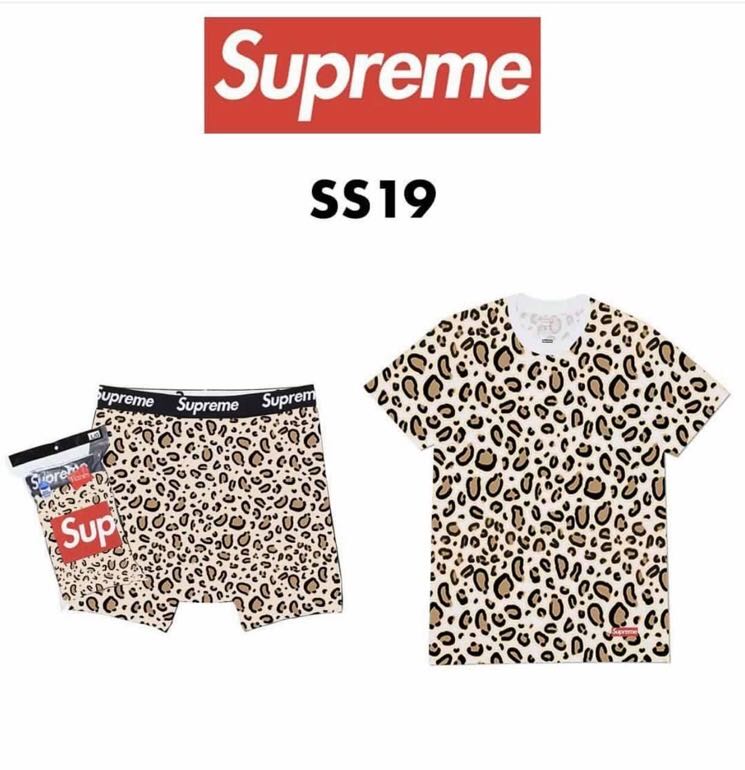 Supreme SS19 Accessoires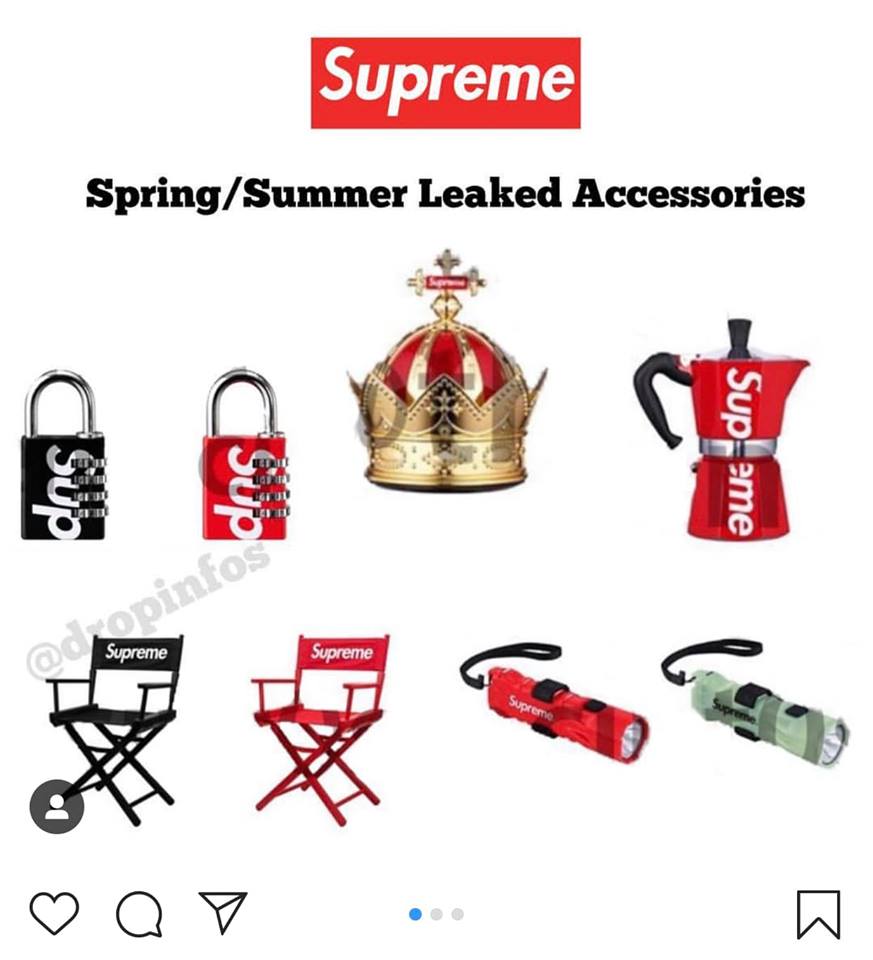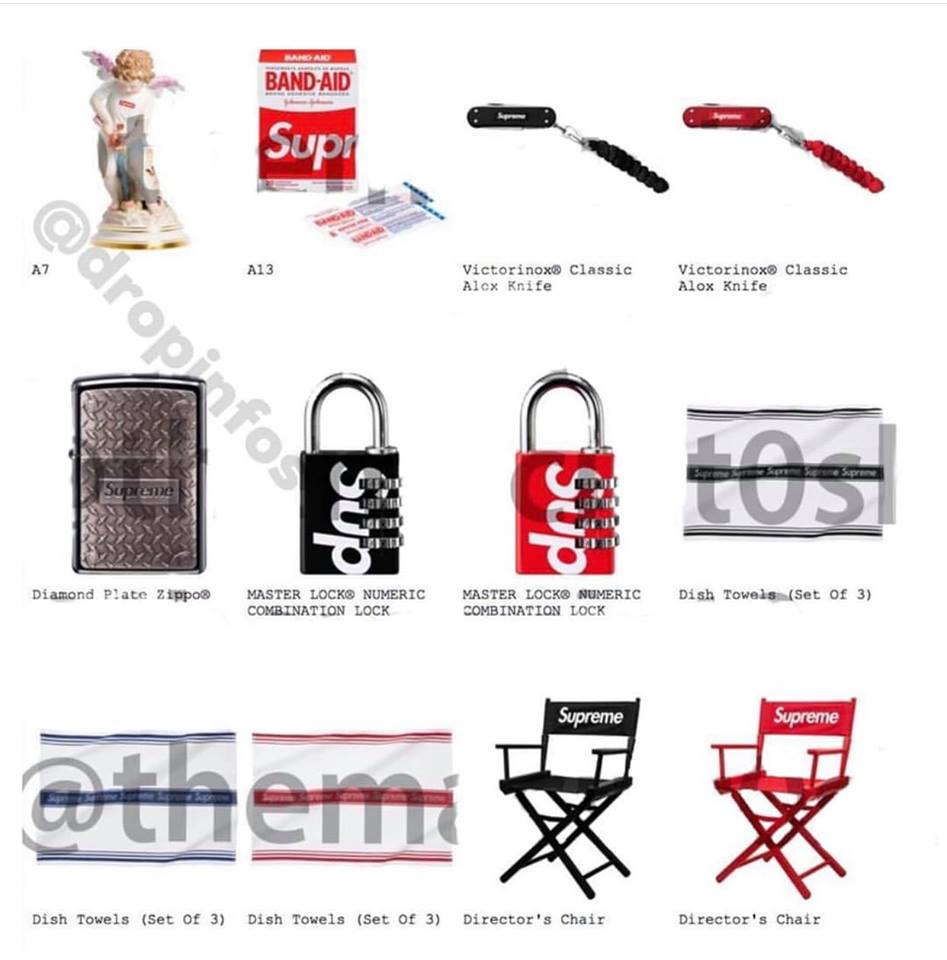 Supreme SS19 x Slipknot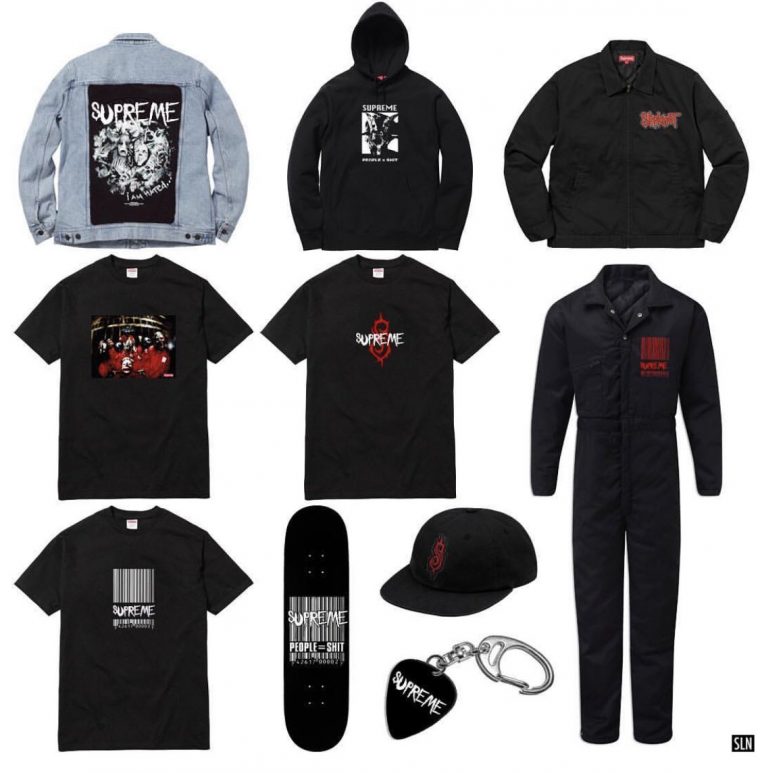 Supreme SS19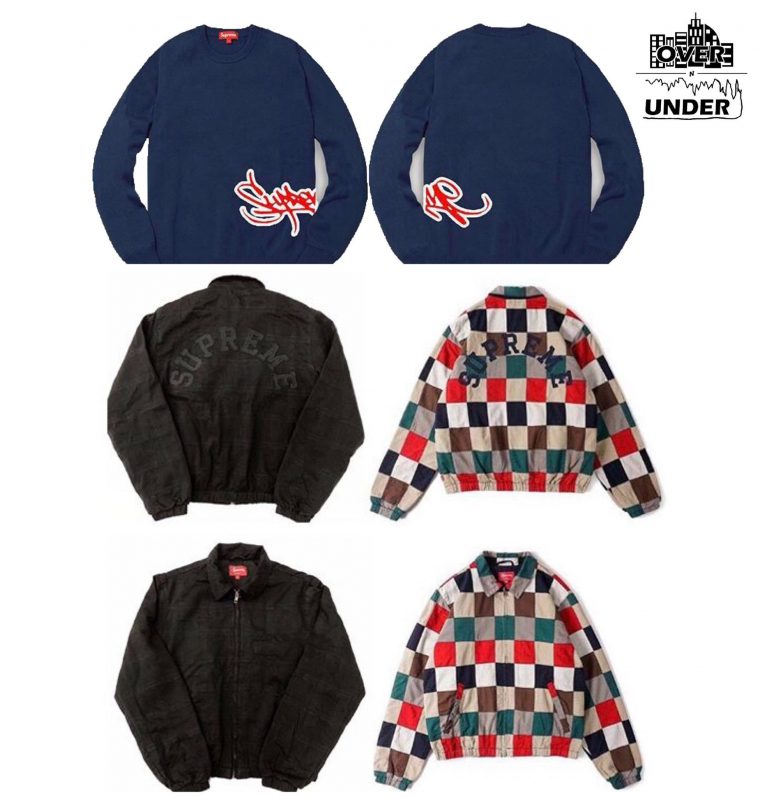 Supreme SS19 x Nike Air Tailwind 4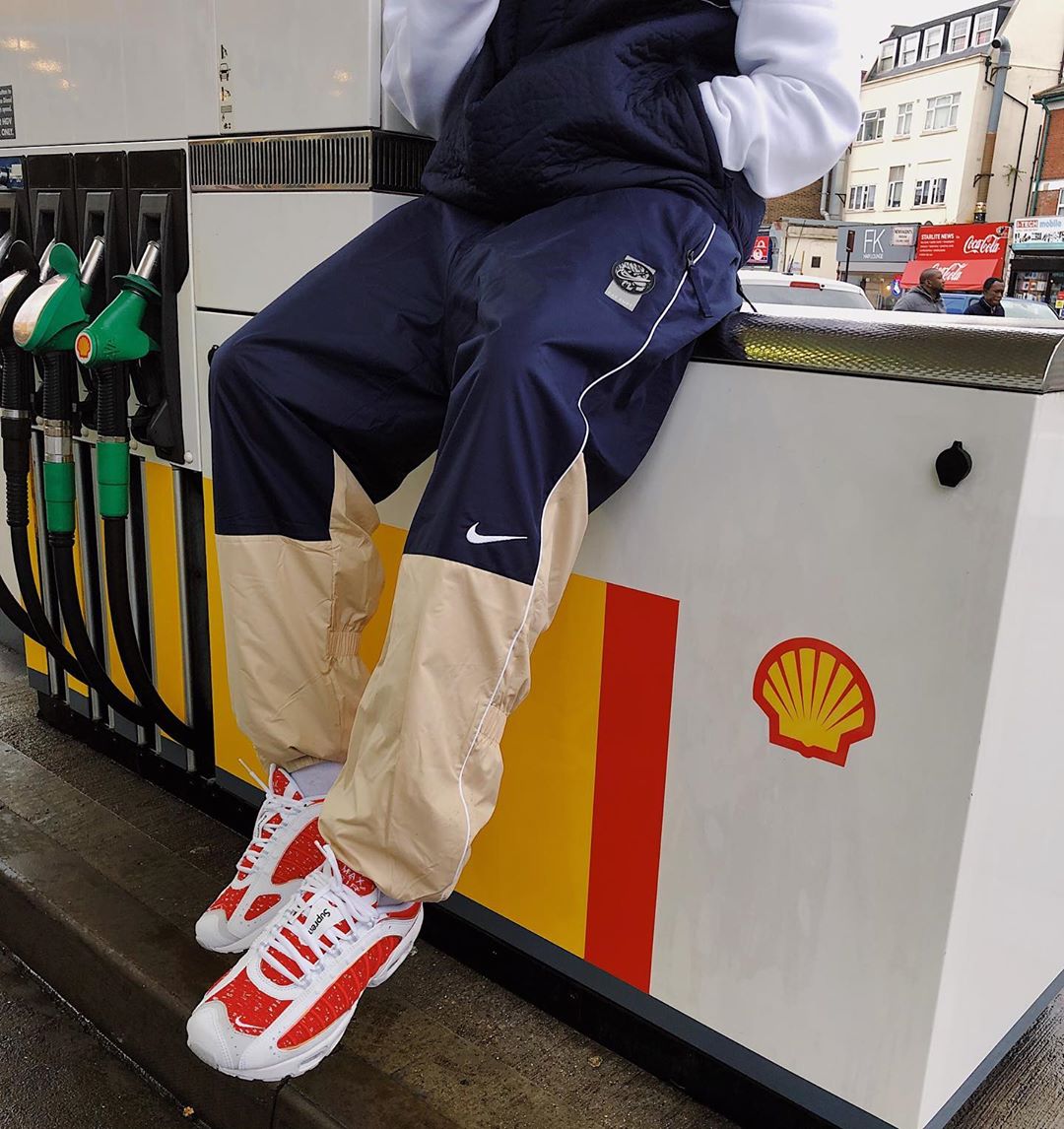 Supreme SS19 Stickers 

Supreme SS19 x Castelli Cycling