After a Netflix adaptation in a live movie that didn't delight the fans, the manga Death Note comes back for a new chapter. This news is a huge event for Death Note which was finished since 2006.
The basics of the story
This cult manga launched in 2003 features Light Yagami, holder of a mysterious notebook inside which each person registered dies. Light, nicknamed Kira, decides to do his own justice and kill criminals. He is accompanied by the god of death Ryuk and faces detective "L" characterized by his original and very endearing personality. A great psychological battle takes place between the two characters who are in daily contact. This manga adapted into a very gripping anime is a real thriller that is breathless and only asks for the next episode to be launched.
Fans, disappointed by the films, have only waited for a good sequel to this pillar of pop culture transformed into a worldwide success.
The synopsis of the sequel
The authors Ohba & Obata have heard the huge demand from the fans and have prepared a "one-shot" sequel to the manga, i.e. it will be the only sequel of the series. In the new chapter of Death Note, Ryuk will give the notebook to a schoolboy who got the first place in Japan's national intelligence test three years in a row. It will be very interesting to see how this character, much younger than the original hero, uses it. The story centered on Minoru Tanaka will take the form of an 87-page chapter including a double page in color. His illustrator has recently unveiled one of his first plates.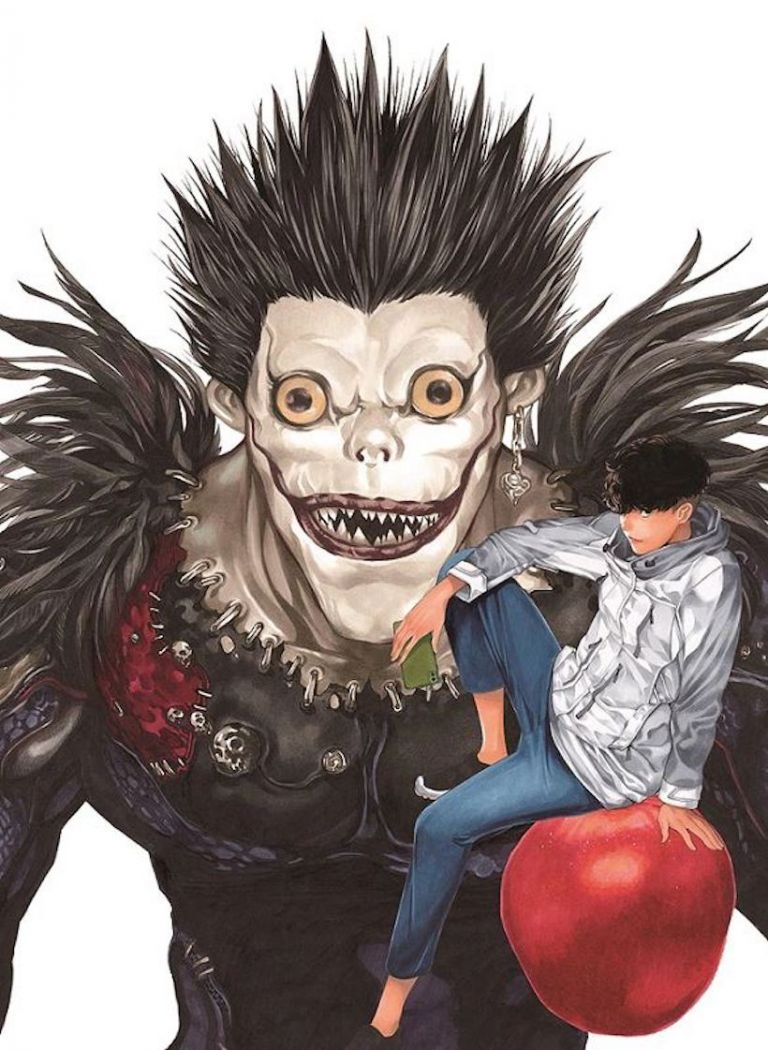 Release date
The huge Japanese publishing house Shūeisha has scheduled the release of this new chapter of Death Note for February 4th in Jump Square magazine.