Comme des Garçons is oftenly associated with a little heart usually seen on the heart or on the sides of a Chuck Taylor. A misleading image. But not entirely. Here is a quick retrospect of the japanese fashion house.
Komu de Gyaruson (コムデギャルソン) more commonly call Comme des Garçons or CDG is a label funded in the 70s par Rei Kawabuko, that takes her inspiration in popular caste clothing and a japanese custom : the sashiko. Cotton being a rare commodity back in time, clothing were reinforced to last longer by various and mismatching fabrics sewed on each other. Very similar to today's patchwork, this pattern is still today oftenly used on Comme des Garçons lines.
However this is not this style that which has brought the Japanese phenomenon to the forefront beyond its borders, but with an even more extreme aesthetic.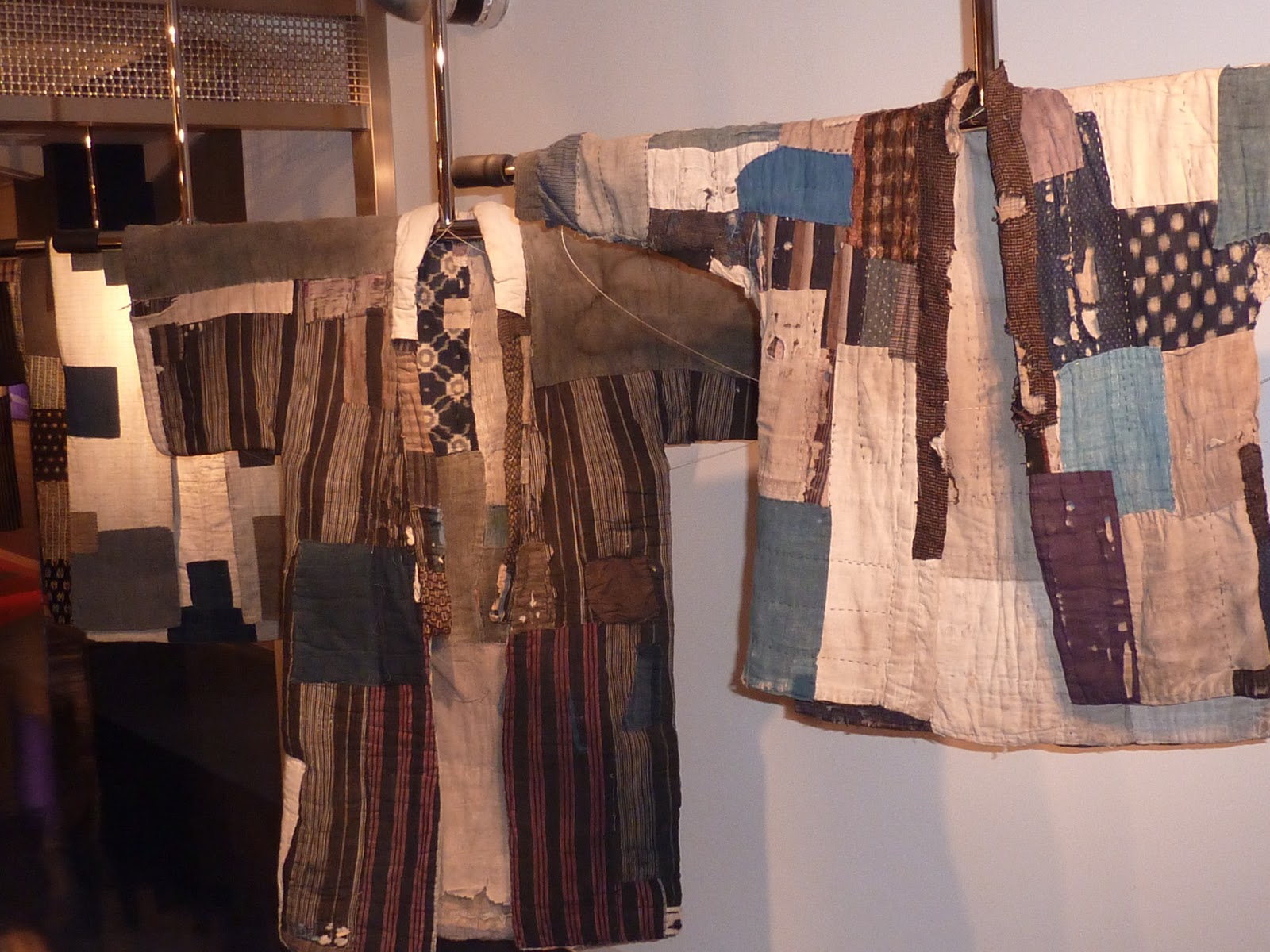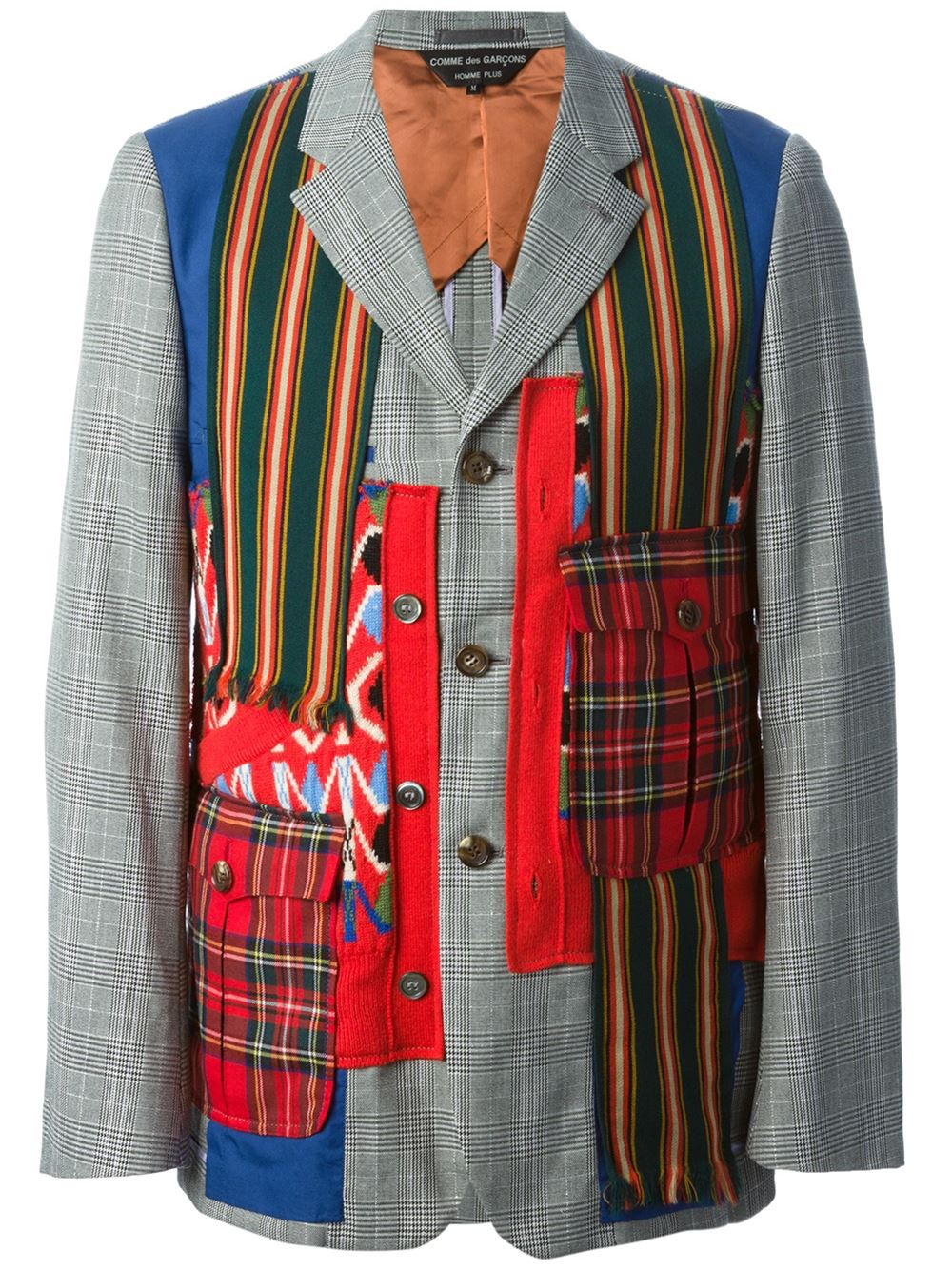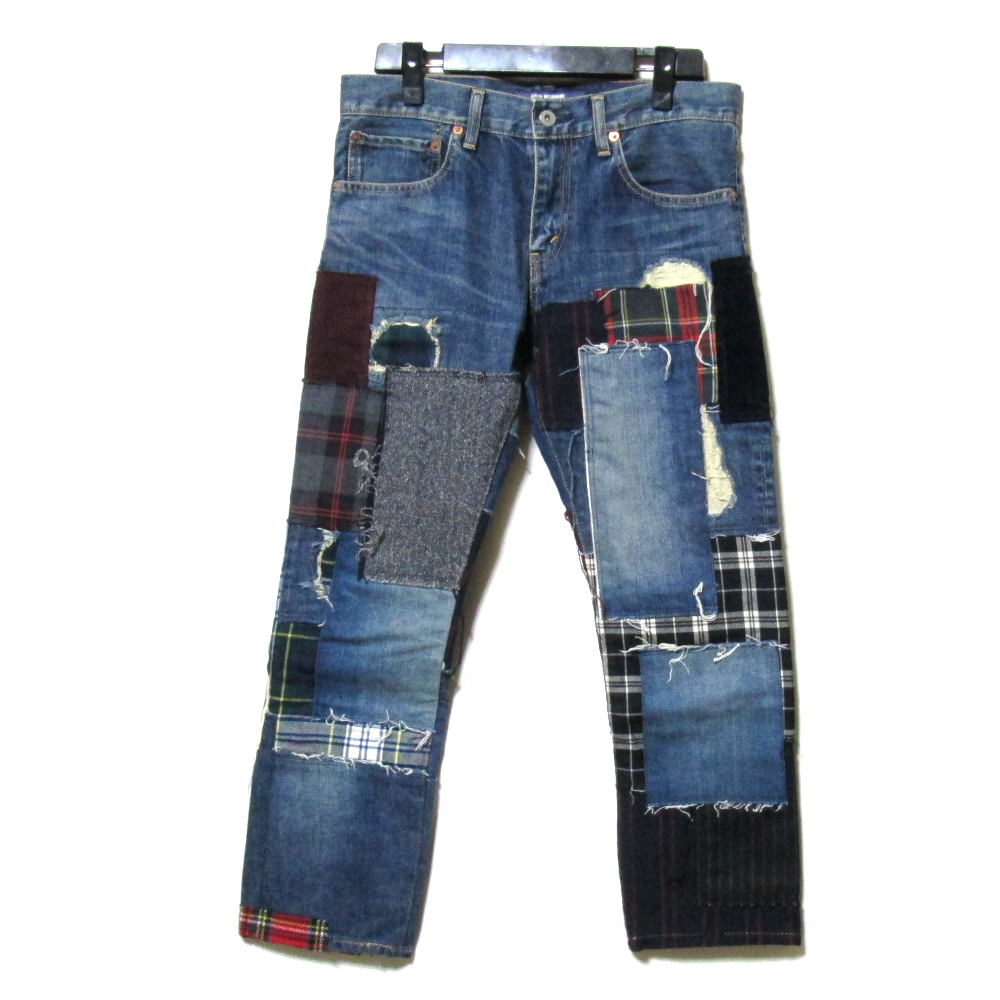 French 80's haute couture represented glamour, marvelous pieces made out of noble material, but Kawakubo for her first show at Paris in 1981, was against those rules and decided to showcase a entire collection made out of black shred and assimetrics clothing that conflicted with actual trends. The various houses were offended but critics and fashion magazines praised Rei's performance and audacity: "For something to be beautiful it doesn't have to be pretty", with these words, the Japanese designer signs a new era of fashion, where beauty does not rhyme with elegance and by using a simple colour like black, one can build around dozens of collections by varying the cuts, the materials. A definition that Rick Owens applies to the letter in his lines even today, for a success that continues to grow.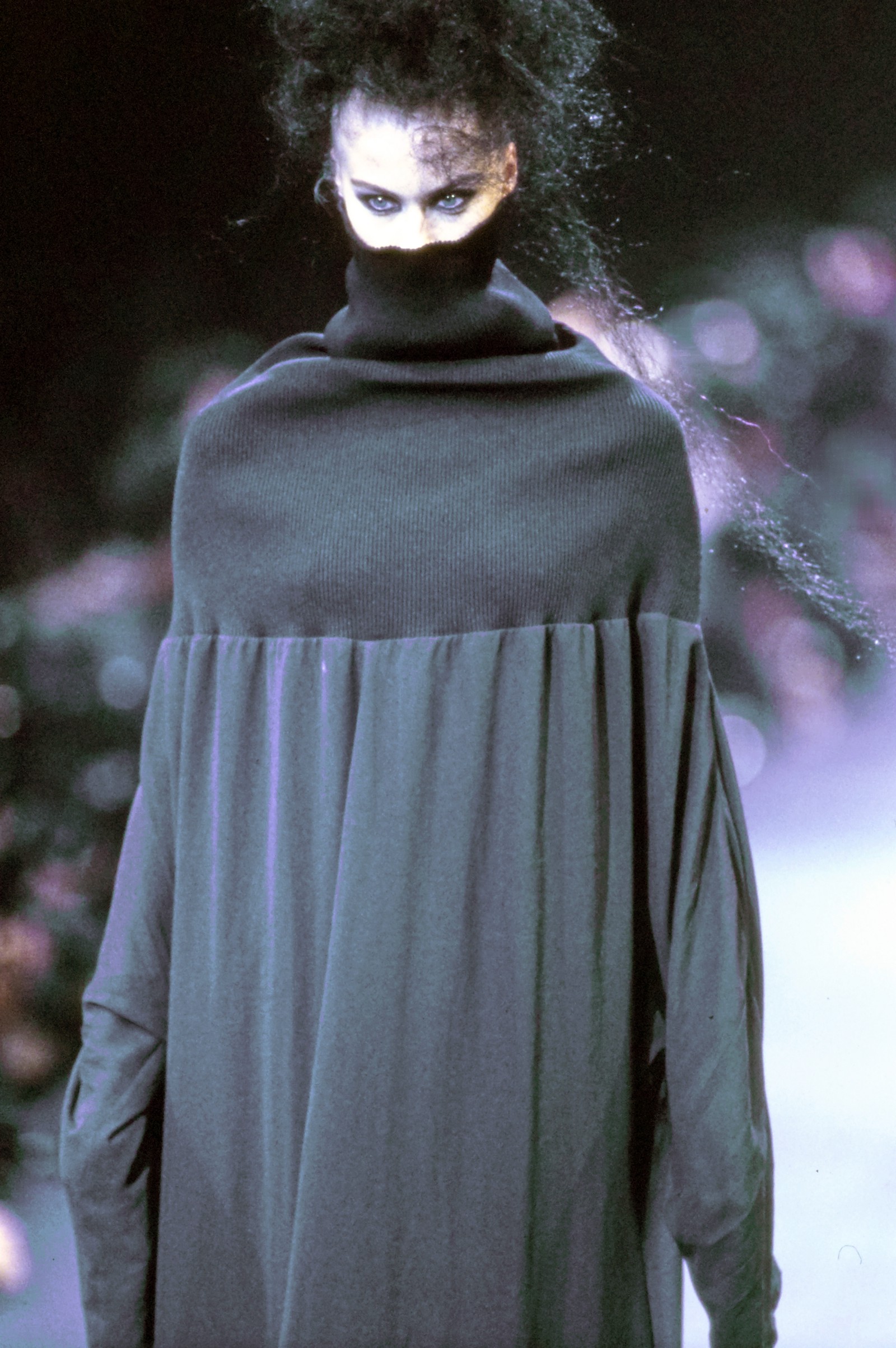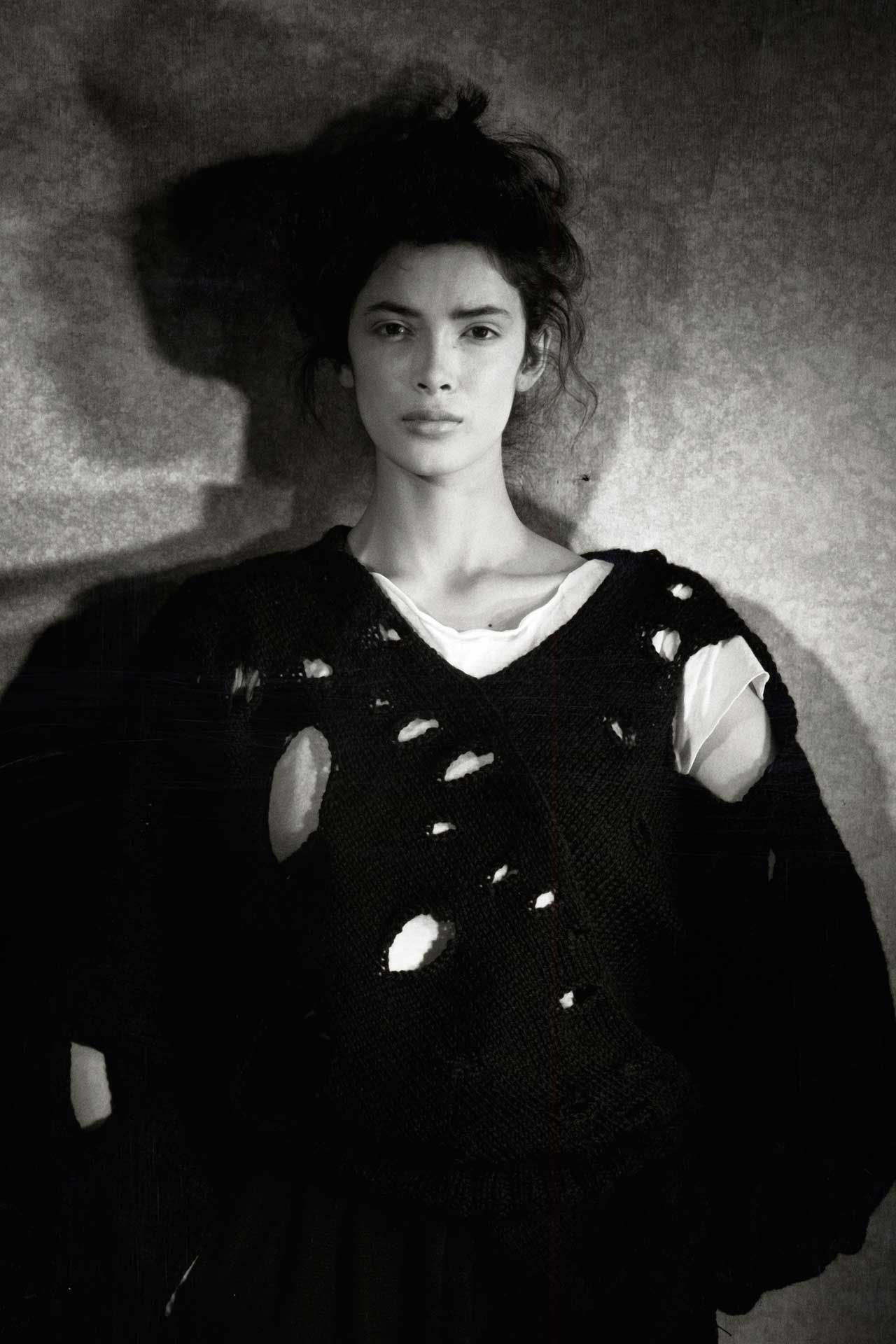 " 
"For something to be beautiful it doesn't have to be pretty."
Rei wanted to change the classic codes that were established by european culture and push it to an androgynous nature. This coincides with the Crow Tribe, a phenomenon that blew up in Japan at the same period. It defined women wearing all black outfits from CDG or Yohji Yamamoto that had a tendency to hide the curves and were at the opposite of tight dresses and the considered at that time sexy.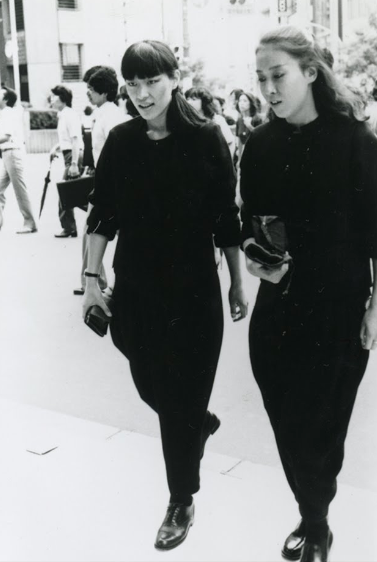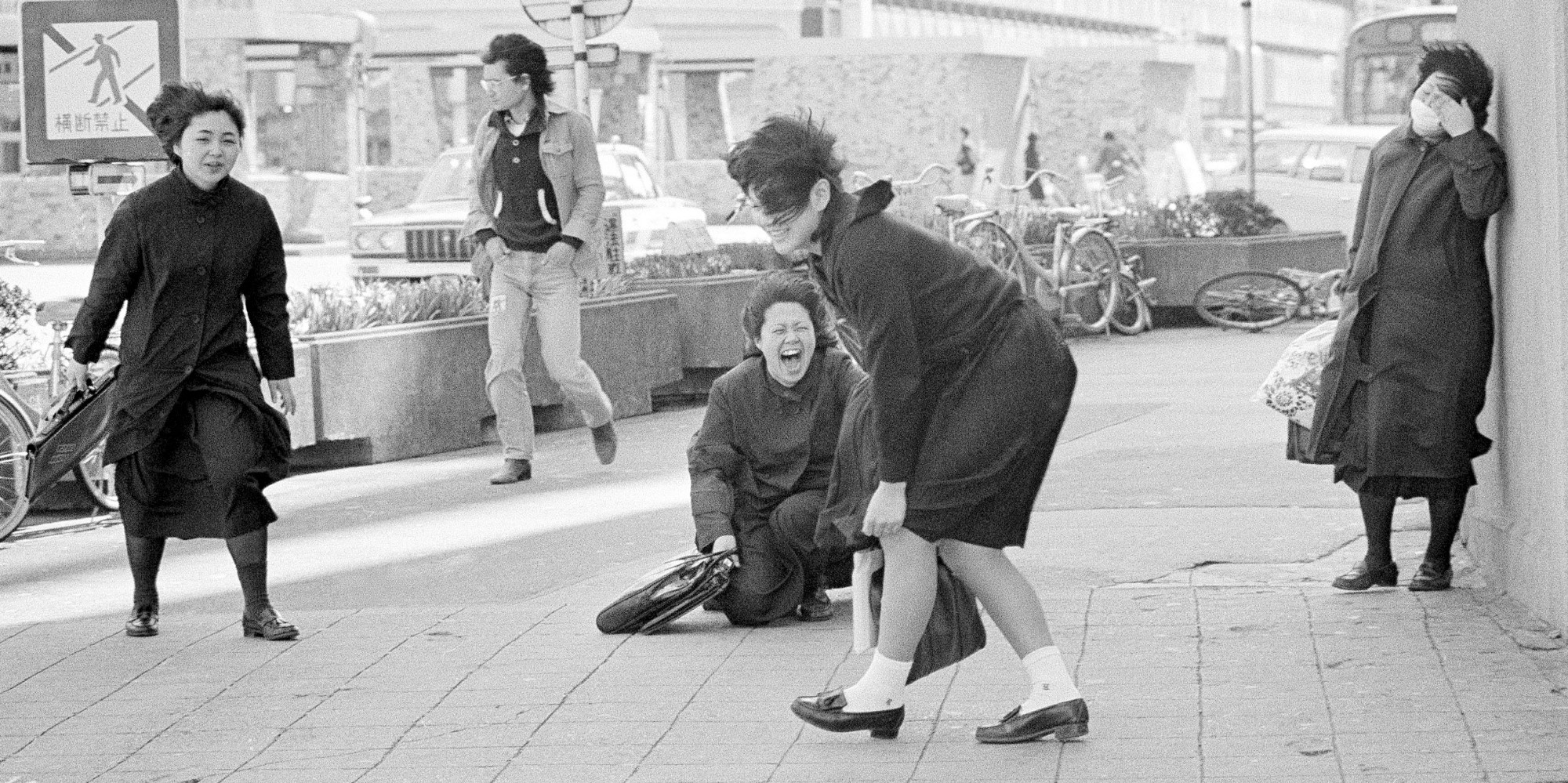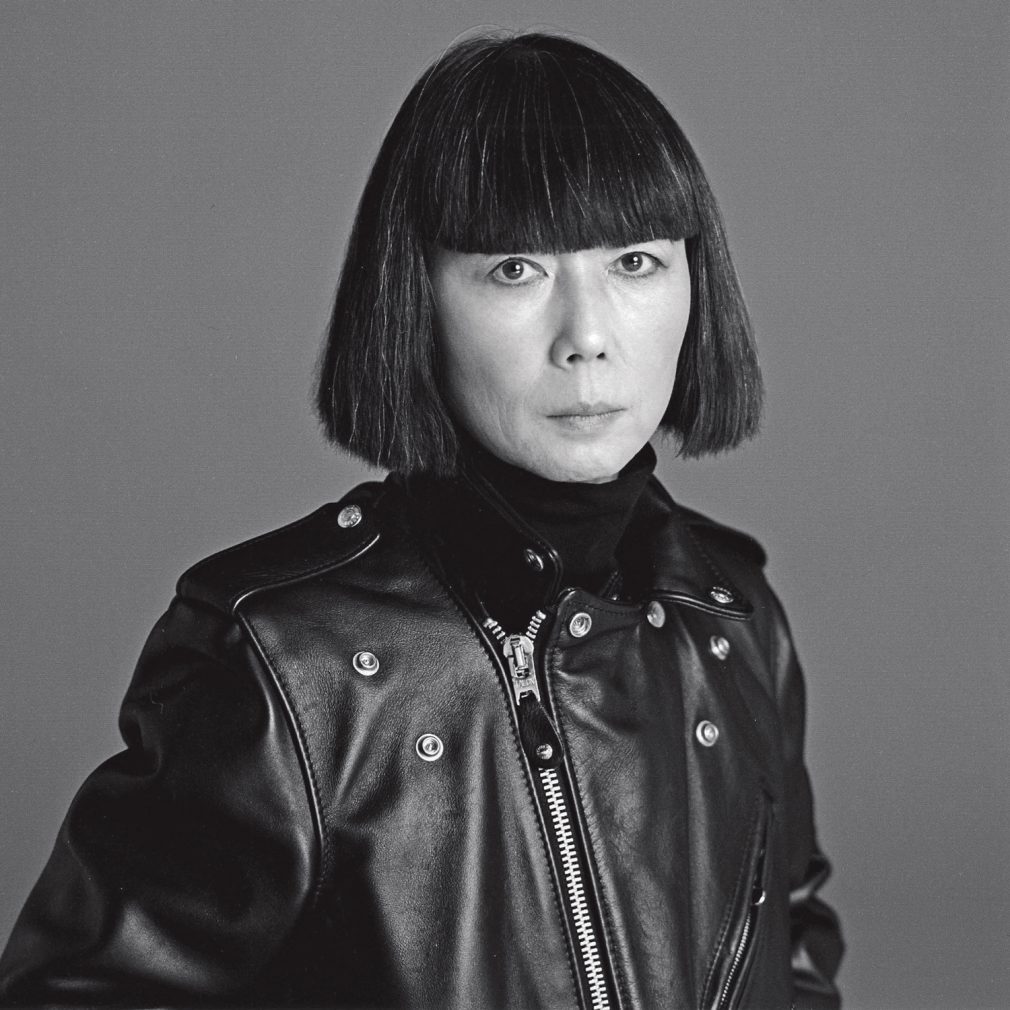 As collections become more and more precursory, as well as memorable collaborations where they were not expected (notably Supreme)
Success became global, many shops opened their doors and Comme des Garçons became a real empire, which welcomed various franchises, including Comme des Garçons PLAY.
Because yes, although far from the obscure and unstructured creations of Rei Kawakubo, this little heart designed by the Polish artist Filip Pagowski is the most popular CDG brand. Conceived as a distribution line and launched in 2002, these simple designs available in many colours conquered the various celebrities at first and then the accessible side of the pieces in terms of pricing (compared to the CDG Homme line and other mains ones) continued this success that has lasted up to today, with hundreds of brands and corners around the world, even making us forget about Comme des Garçons' original identity, something we have tried to restore very briefly.
From now on, when someone will ask you what do you think about his new heart Converse, credit where credit is due, this will be the occasion to discover fascinating and innovant pieces made by diverse designers such as Junya Watanabe, aesthetics that inspire trends still today : The Ten DIY, Yeezy / FOG distressed style : the genesis of a fashion's whole chunk. It would be a shame to summarize it as a little heart with eyes right ? Just like summarizing Balenciaga's unique success with the Triple S, but that's another story…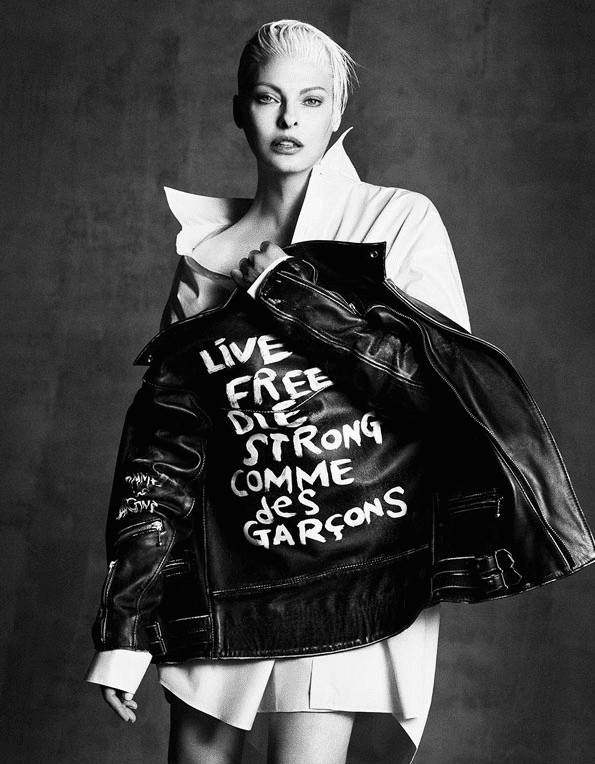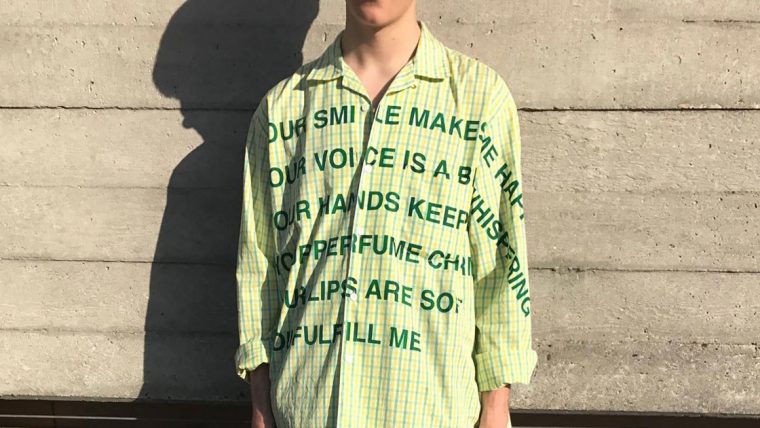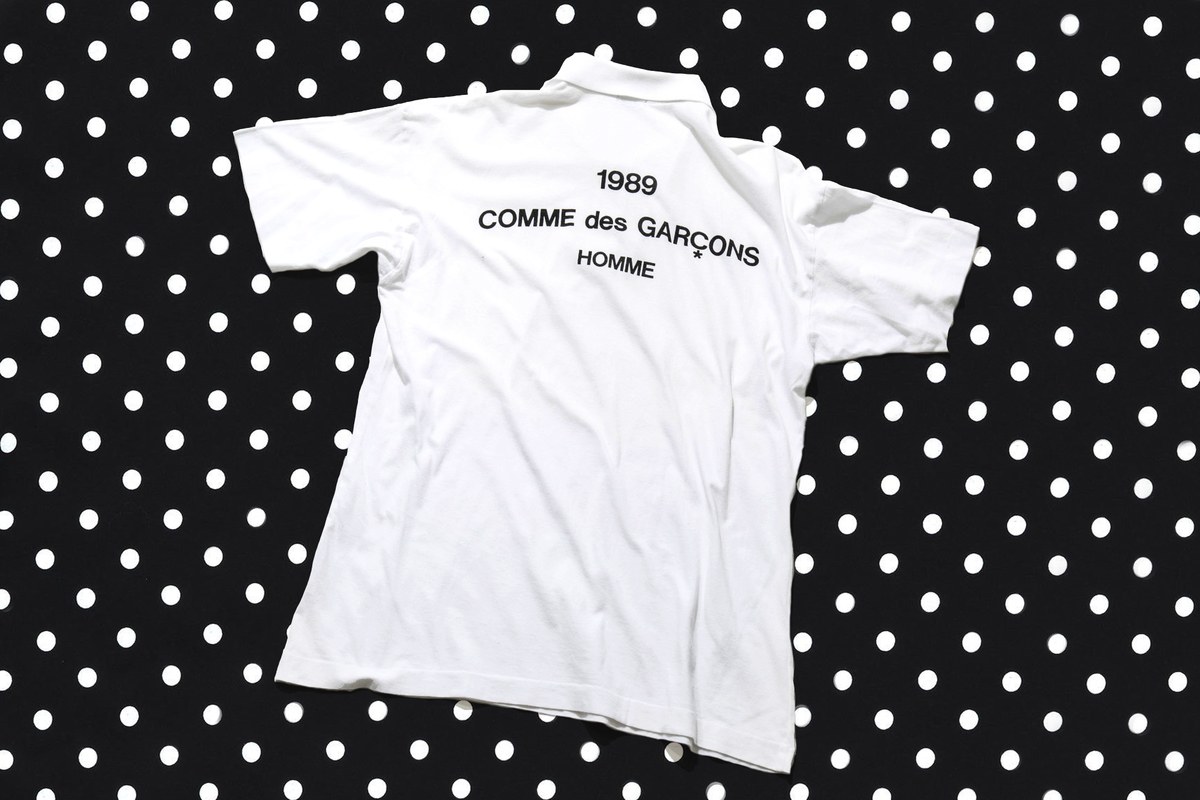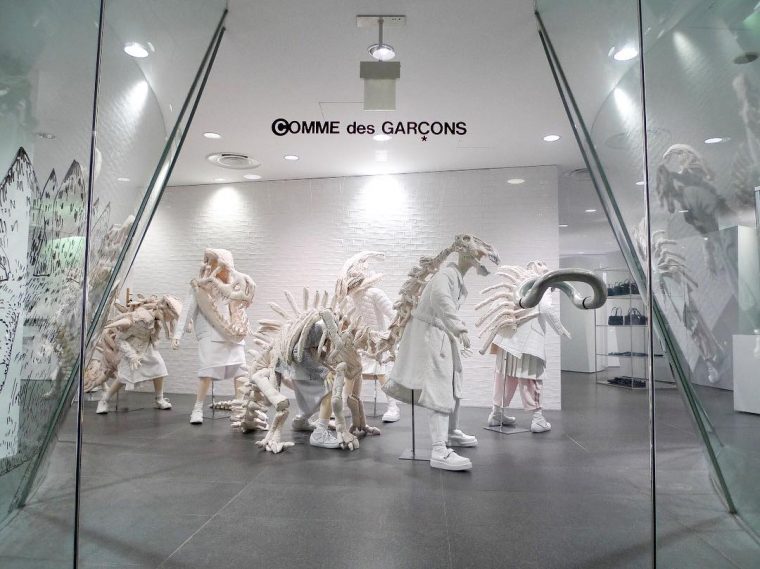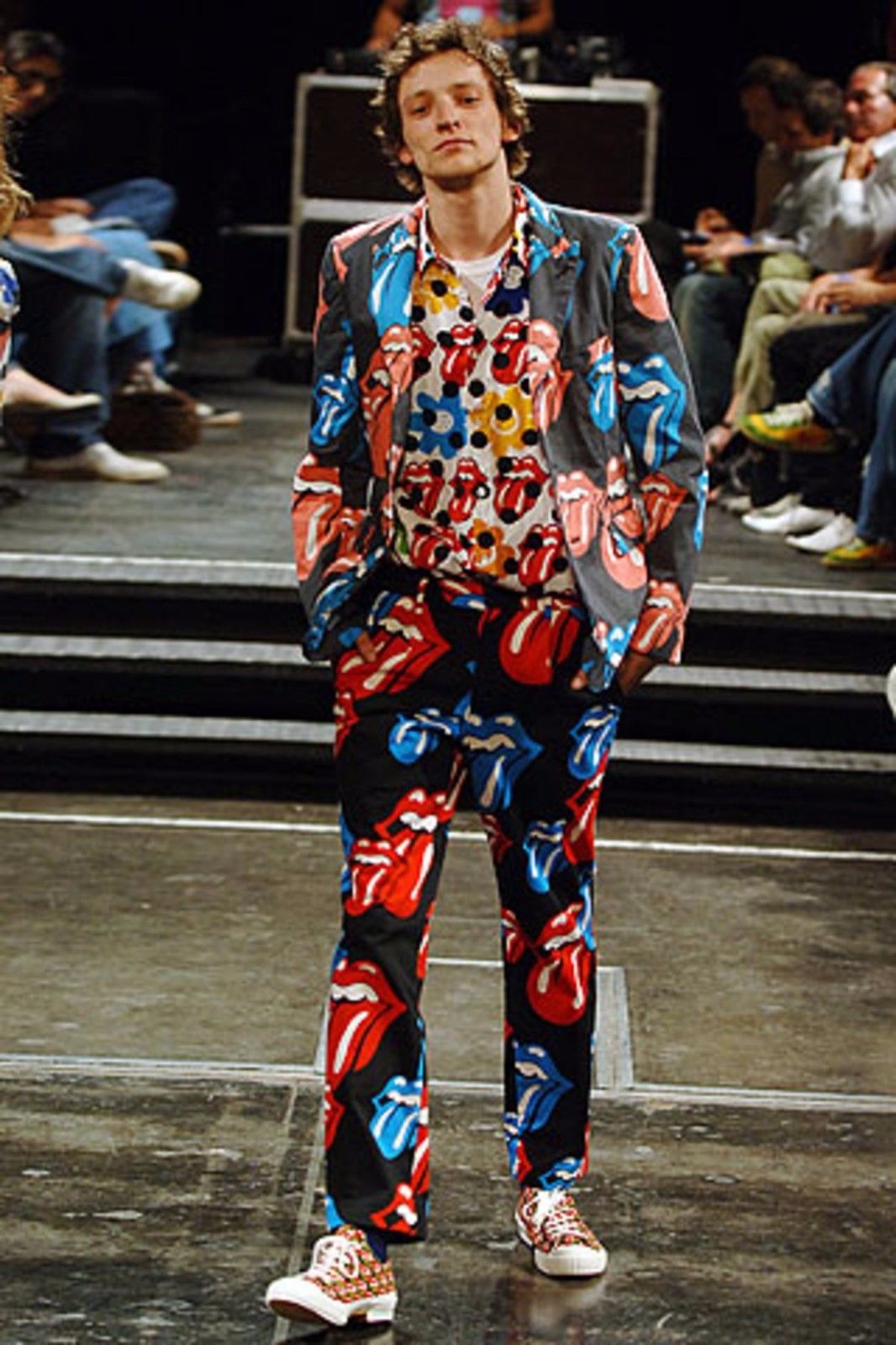 Finally, Comme des Garçons launched couple weeks ago a new line called CDG that's mainly focused on the branding itself. A big deal when we know the success of big logos pieces in the fashion industry nowadays. A line that will certainly assure even more the success and perennity of Rei's empire.