Analog, an American company, is about to market its own miniature version of the original Game Boy. First released in 1989 in Japan, the Game Boy has since given way to nintendo and other consoles. For enthusiasts and as the retro era is in its golden age, the first Game Boy is a real collector's item that will soon see a version 2.0 called Analogue Pocket pay tribute to it with its share of improvements.
With a sleek design, the Analogue Pocket should make a noticeable appearance, this new small portable console will allow you to read all the original cartridges in the Game Boy, Game Boy Color and Game Boy Advance catalog, or more than 2,780 games. One of the most valuable assets of this Analogue Pocket is the visual quality offered. With a high resolution display (1640 x 1440), the rendering will be 10 times higher than that of our first Game Boy. Analogue thus succeeds in bringing together the history of gaming and performance. As retro as it is new, the Pocket's forces do not stop there.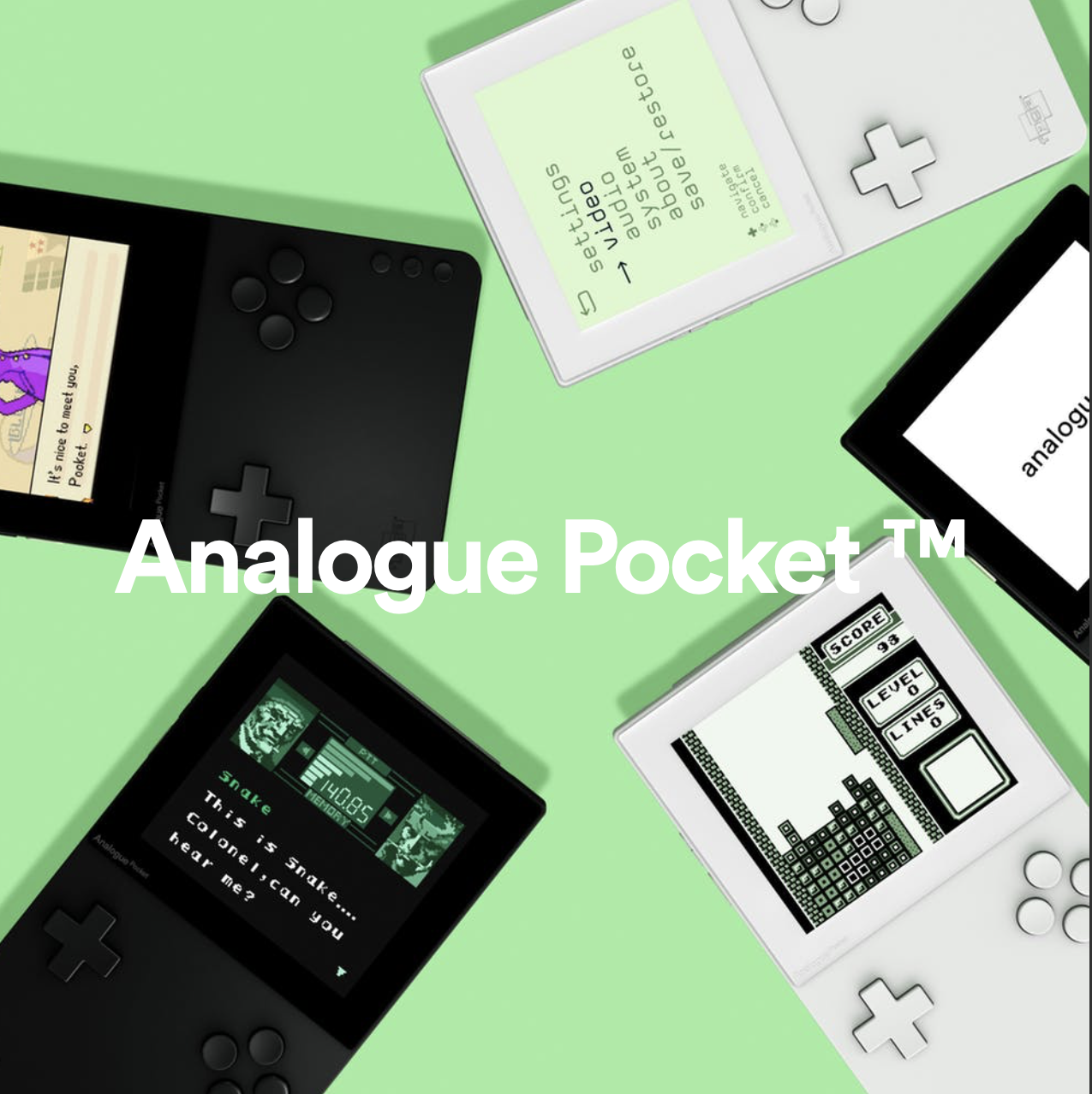 With a lithium-ion battery, a simple USB-C cable will be enough to recharge the batteries. With its Pocket Dock, the transition to 1989 is definitively complete, since the Analogue Pocket will be able to retransmit its video display to other screens via Bluetooth. Nothing seems to have been forgotten, so USB ports have also been installed to allow controllers to be connected. Finally, its Nanoloop system will offer the possibility of creating musical sequences and synthesizing them.
Analogue would like to warn potential future buyers, however, the Pocket is not an emulator and will only work with real Game Boy cartridges, so you will have to forget all the old tricks.
The American company plans to release this Analogue Pocket in 2020, for a price of 180 euros, all the technical details being displayed on the official Analogue website.