Gore-Tex, legendary brand that has collaborated with all types of brands from streetwear with Supreme or Palace to high-end with Prada or Comme des Garçons, is on everyone's lips. A unique technology that provides unparalleled protection and comfort. But despite a notoriety that is no longer to be proven, what are the creative processes behind this giant? The inspirations behind the collections? In order to find out more, we asked Stephen Mann, designer at Gore-Tex, to show us his vision of the brand, techwear and fashion in general.
How did you get into the world of fashion?
It may sound cliché, but since childhood I have been passionate about clothes and what people wear. I come from a small town in England. When I was a teenager around 15-16 years old I did a summer job where I met a guy who was studying fashion. It was the trigger: I could make my passion my profession. I followed a visual communication course, it allowed me to get closer to fashion since the two are close in a way.
Why did you choose to work for Gore-Tex?
It is a brand that is present everywhere: clothes, sneakers, we could see it worn by the greatest designers. In the early 2000s, it was really a flagship label and very representative of the streetwear scene in New York. At first you just recognize the logo, then you learn more about the brand and finally collaborate with designer partners of the brand and you really understand the essence of Gore-Tex. I like the functional aspect of the clothes.
Don't confuse what you want with what you need – Stephen Mann
In your interview for Showstudio you say "we live in cold and humid cities". Isn't it a little paradoxical to have clothes with the latest technology for users living in environments with completely normal temperatures?
It's a matter of perspective. Don't confuse what you want with what you need. You don't need a car going at 200km/h, but you may want to. It's the same with clothes. Now it is possible to have high-tech clothing for regular use. Something unthinkable a few years ago. With this in mind, Gore-Tex has introduced the Infinium range, whose clothing appearance is different from the classic Gore-Tex techwear aesthetic. This allows people who do not want to wear too technical clothing to be equally well protected but in casual cuts.
In a few words, explain to us what Gore-Tex technology really brings.
First of all, there is the Gore-Tex guarantee, in the brand's own slogan "Guaranteed to keep you dry". This means that the brand is committed to ensuring that the proposed material is effective and protects properly. At the level of the fabric itself it is composed of two layers. One is a semi-transparent film that acts almost like skin, and the other is a protective membrane on the back of the fabric. This membrane is made of microfibre whose pores are too small to allow water to pass through but large enough to evacuate perspiration. This results in a waterproof and breathable fabric.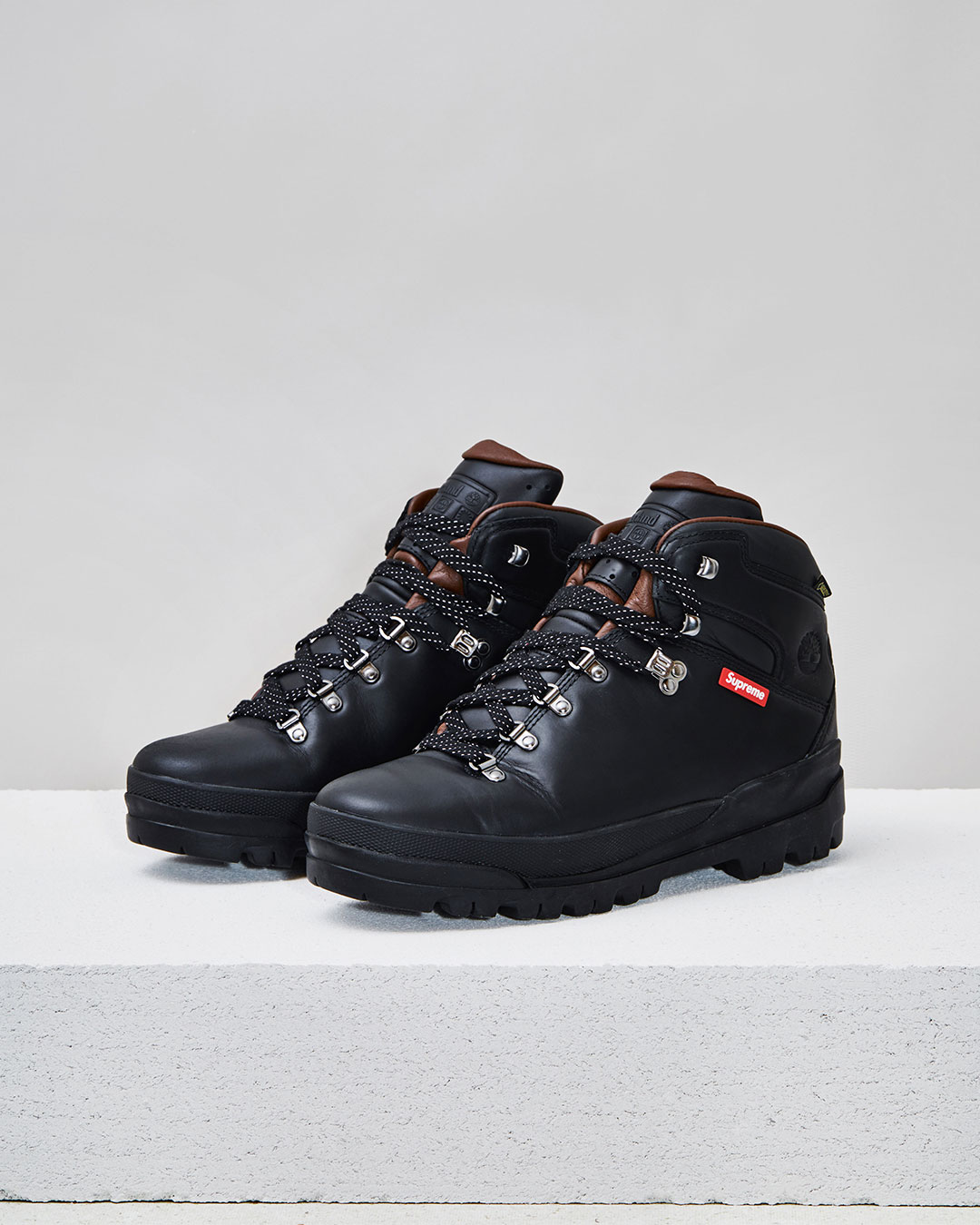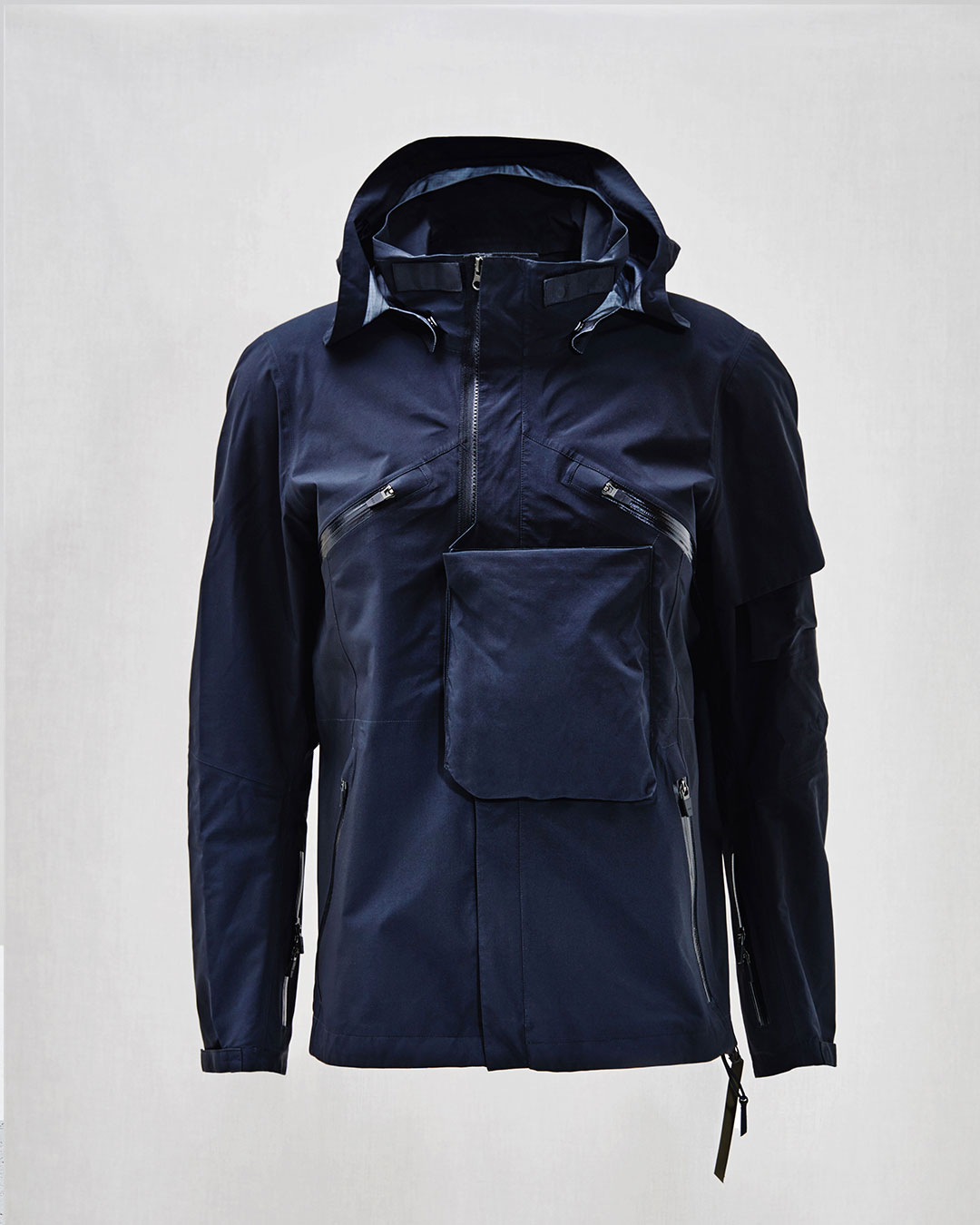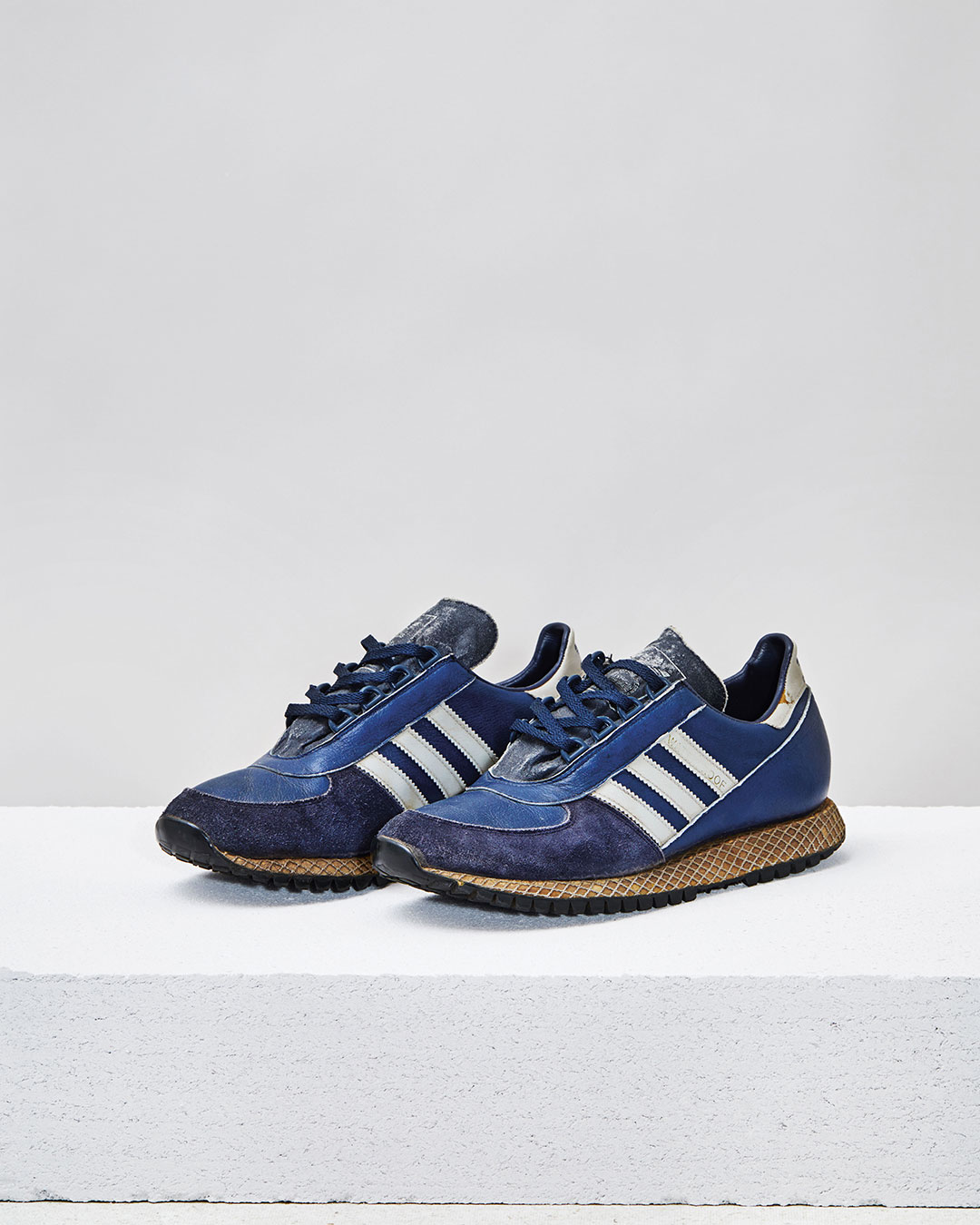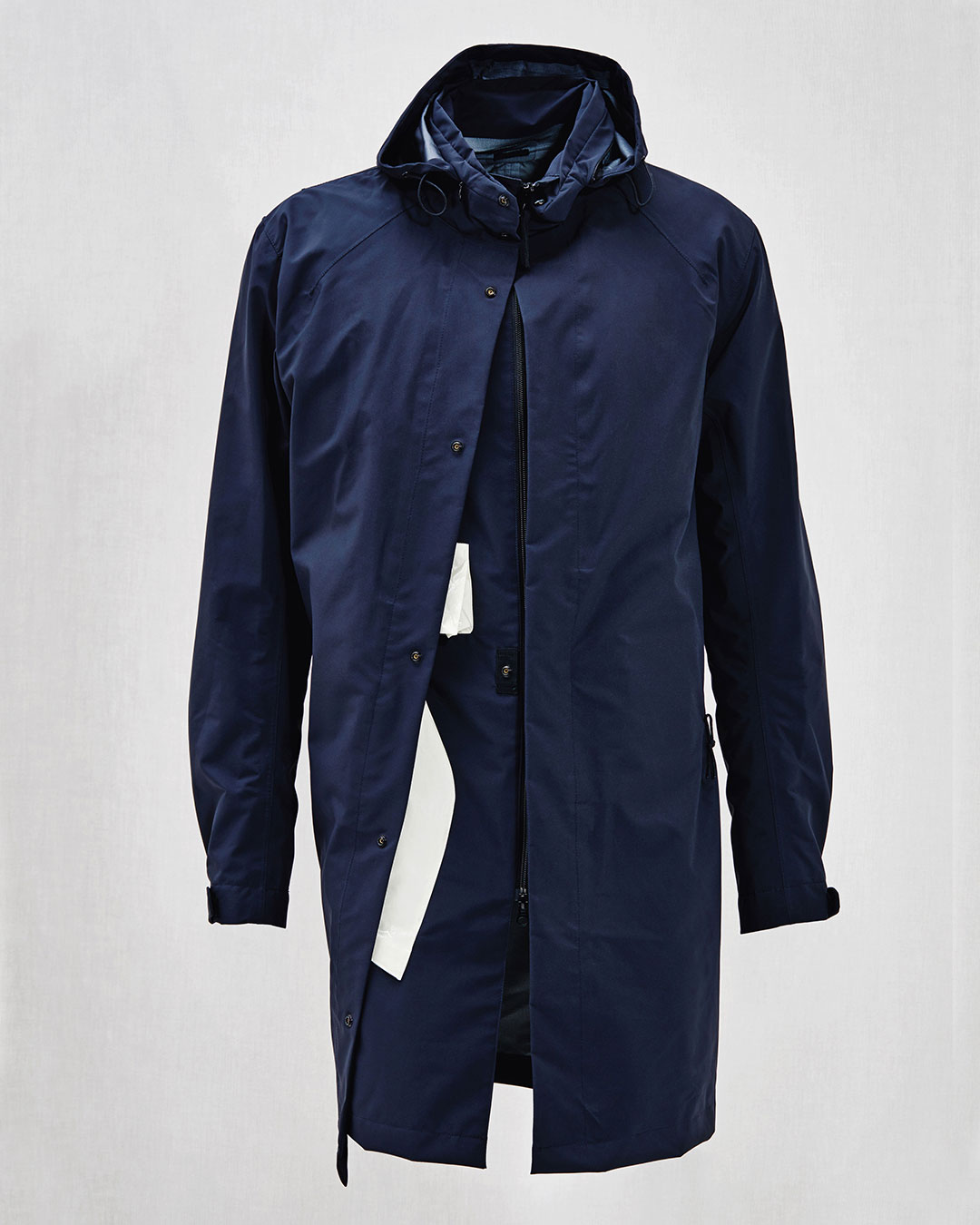 Kiko Kostadinov one of your collaborators with whom you set up Affix Works to work with Asics. Would you be interested in designing a pair?
Maybe in the future, a project is in progress but I can't say more because it's really in the early stages of development.
Since we're in the sneaker, don't you think there's too much collaboration, too much limited release?
It's all a question of fashion and time. 10 years ago people wanted sneakers and vintage clothes, they were fed up with limited releases and collaborations. Now some so-called limited releases have 60,000 – 100,000 copies, but millions of sneakerheads are on it. The attractiveness of social networks and the monetary value that these outings represent create demand. Retailers and large franchises therefore have no interest in reducing them if this results in a sale out.
Supreme wouldn't be the colossal company it is now if there had been shops in every city – Stephen Mann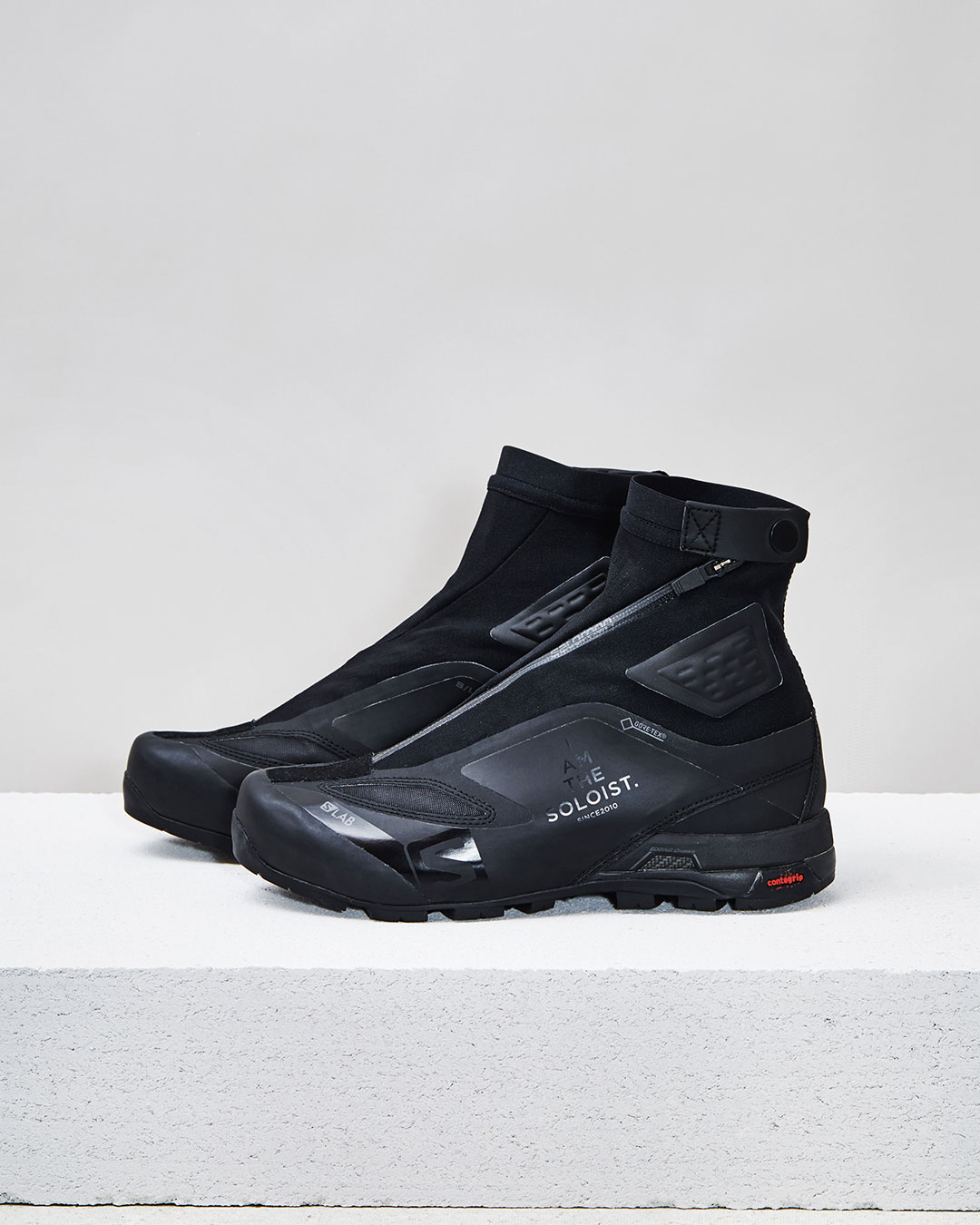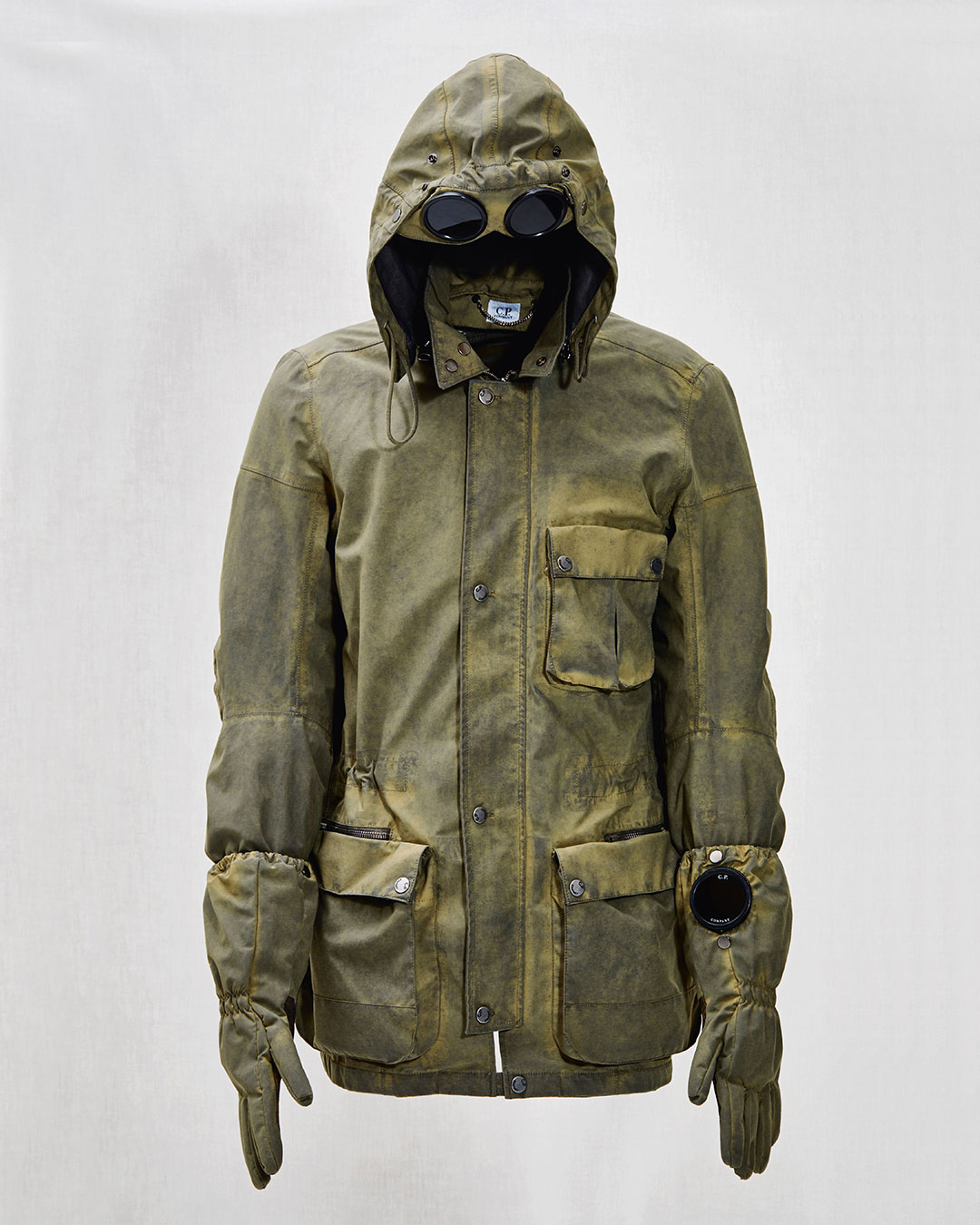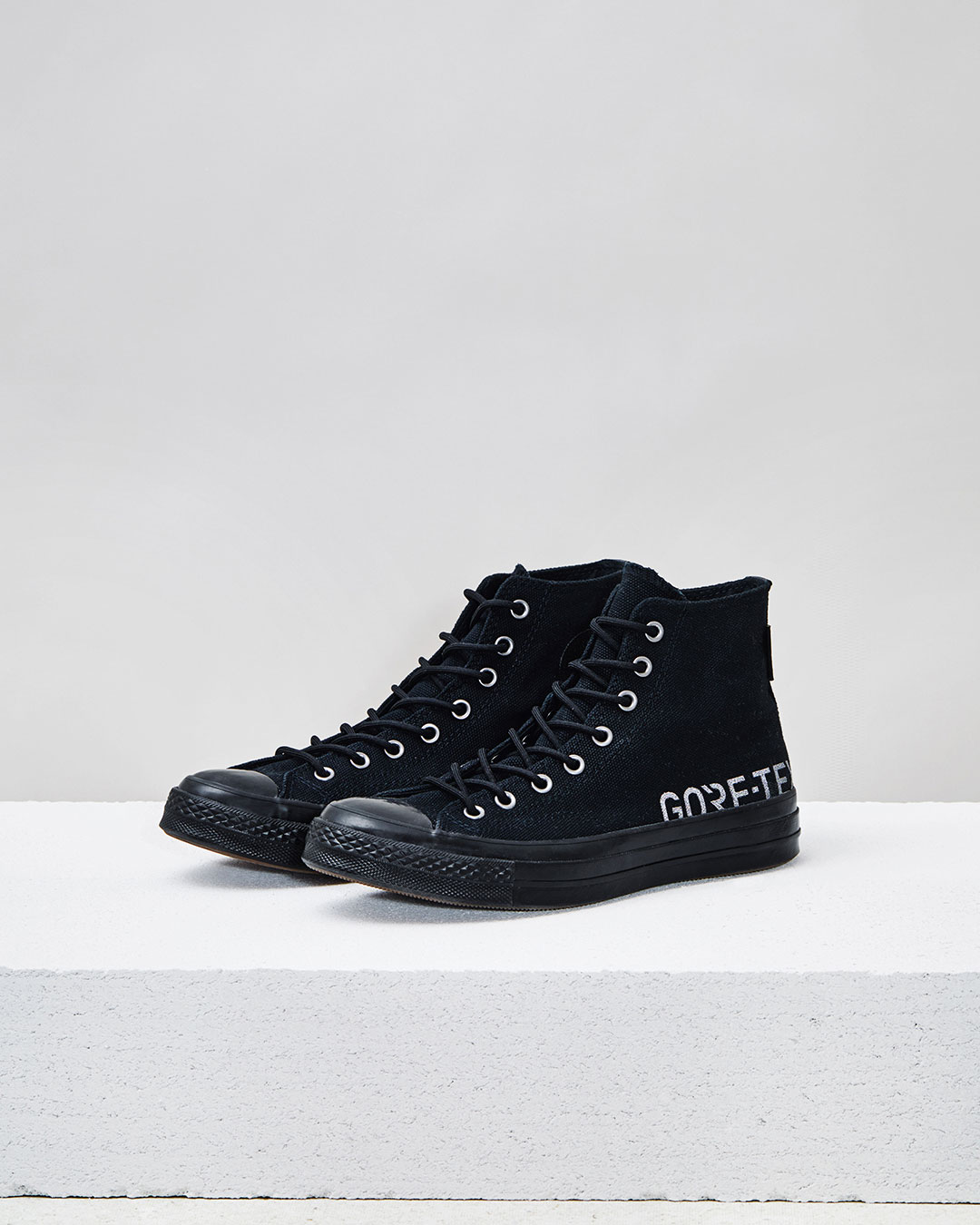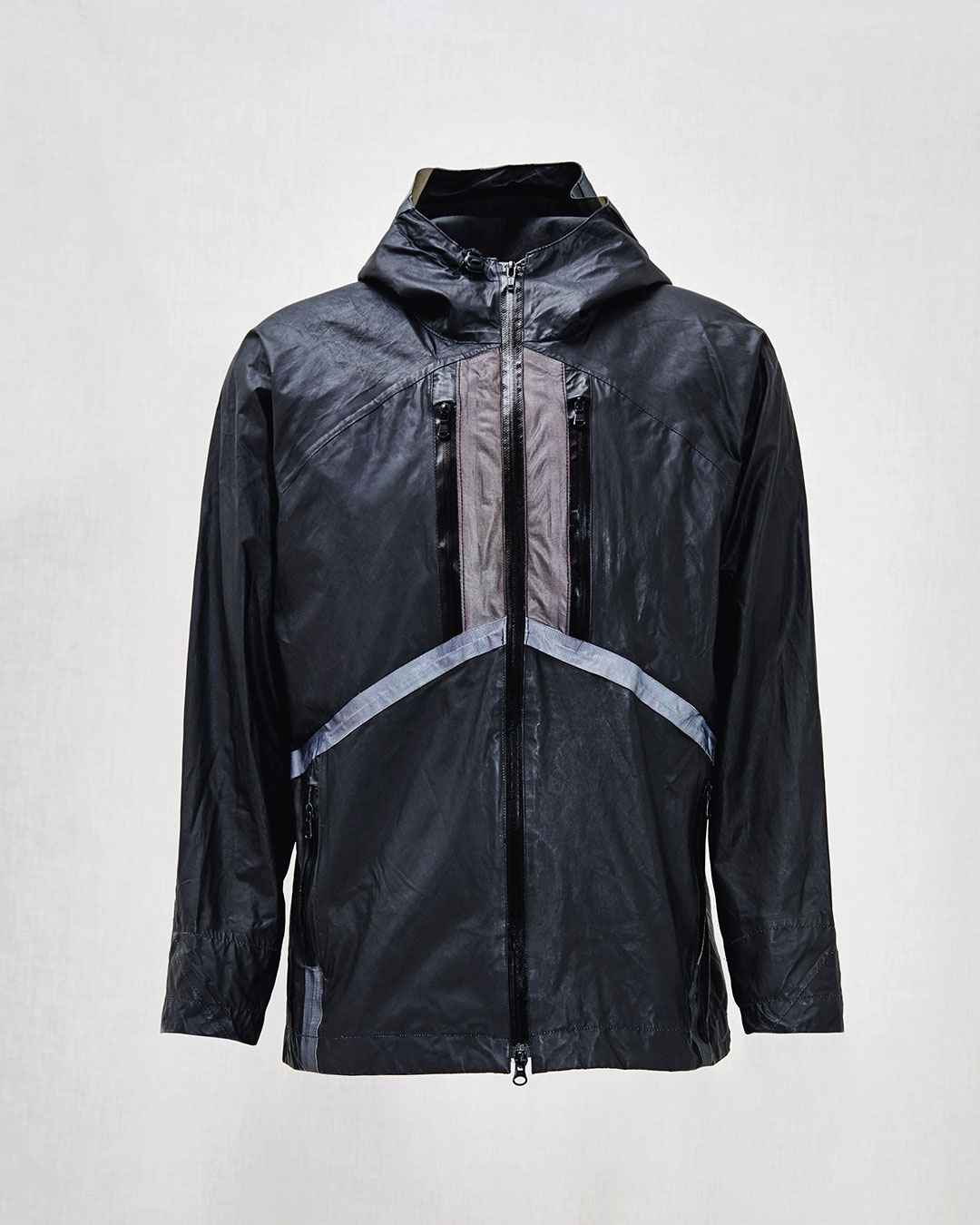 Speaking of the resell, isn't it disappointing as a creative person to see a piece that took a long time to create, months of testing, only to be sold by interested people rather than carried by enthusiasts?
Avarice is something that will never go away, at all times people have bought at a low price to resell at a high price something that cannot be found later on, whatever the field of activity. Supreme would not be the colossal company it is now if there had been shops in every city. It remains a basic law of supply and demand. Certainly it is annoying to see an outing that makes us want to learn that to have it you will have to camp for 3 days, participate in multiple raffles without any guarantee of winning. Or you can pay more, but make sure you have your part. The resell exists to avoid that. It's part of the game now, we can't ignore it anymore.