2019 is the year of the AJ1 we understood it, but Jordan brand keeps surprising us with a Nike SB Air Jordan 1.
The brand's skateboard company at the swoosh had already left its skateparks to join the floors with a Nike SB NBA capsule, and this Jordan 1 seems to follow the same line, at the intersection of two worlds. This pair, although it has the SB logo, won't deny the orange ball, in fact, under this pattern of new colours we can see the red details of Chicago that surround the different panels in the pair. This blue/purple combined with a golden yellow is reminiscent of the Los Angeles Lakers color code. The white details highlight these unique shades concluded by an immaculate white midsole and a black outsole.
Find below what this Nike SB Air Jordan 1, which has no release date at the moment, might look like.
In the rest of the new Jordan colours, the Jordan 6 PSG is also unveiled.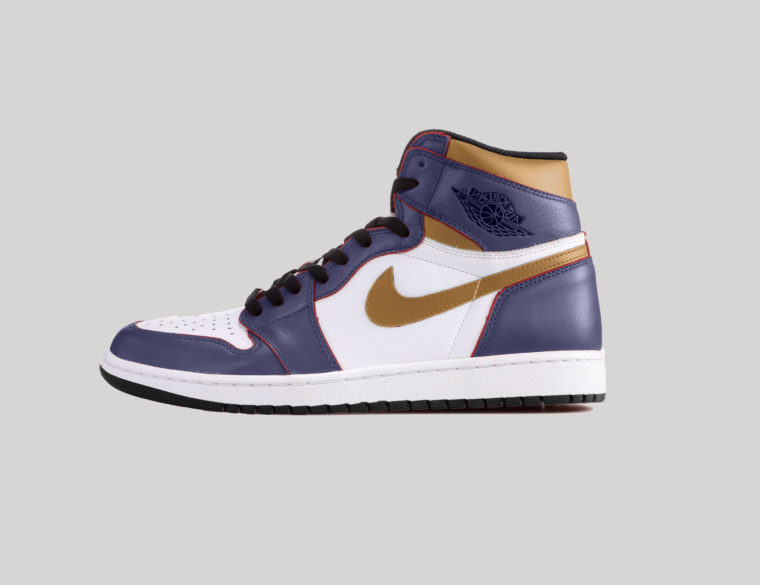 https://www.instagram.com/nikesbornothing/p/BuKFRaTA905/?utm_source=ig_share_sheet&igshid=1kbe1z1halgty