Mars Yard 2.0 was for many for 2017 best sneaker, and it looks like Nikecraft comeback is sooner than we think.
We just left September, a month that was full of QS release, and October looks as promising as this teaser is proving it. We can see the artist at Nikecraft's origin, Tom Sachs, sit in its workshop wearing its creation. Follows a phone call with a never ending hotline as well as multiple situations implying patience as a virtue. The video ends with a date : October 2018. A teaser that doesn't unveil much but has a capital shot where we can distinguish the next Nikecraft silhouette. A very different pair which is getting closer to the moon boots than the slim design of the Mars Yard.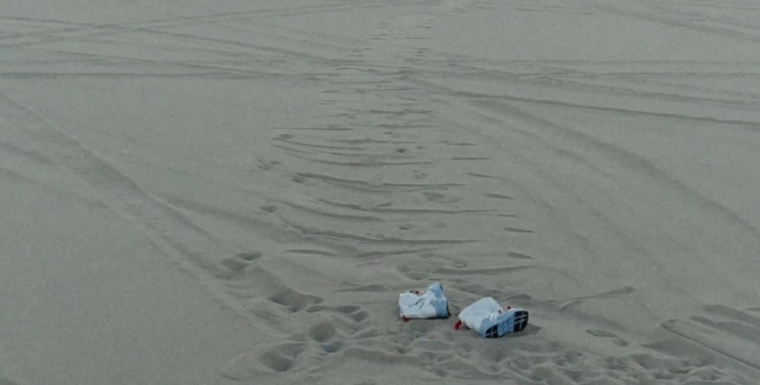 Apart from those two info, we'll have to wait to find out more about these Mard Yard Boots, which will be unveiled at a Nike event that will take place the 7th of October in a secret place of London where you can still submit a subscription to eventually attend it. Until then, stay tuned.