The Nike Mag is definitely the most widely anticipated pair of October with a question remaining unanswered: what distribution method? Some are already preparing to camp in front of Nike stores in some cities, others are expecting a drop online on Nike.com
It may well be that none of its two options allows you to get your hands on the famous pair of Marty McFly. One of our sources in Beaverton has just informed us that the Nike Mag would be sold at auction October 21, 2015 just like the 2011 release Two versions of the pair would be available, without knowing whether this is two versions including Power Laces or two different packagings. The funds raised would go to the Michael J. Fox Foundation for research into Parkinson's disease. A special edition of the Nike Bruin as worn by Marty in Back to the Future would meanwhile be distributed in the NikeLAB and online.
Even if this information comes from a reliable source, it is not impossible that the release mode changed by October 21. Hoping of course the Nike MAG can be reachable to the largest number.
Stay tuned
UPDATE 20H30 : Tinker Hatfield has just confirmed that the Nike MAG will be auctioned in 2016 to support the Michael J. Fox Foundation for Parkison disease. The designer sent a letter with an exclusive pair to Michael J. Fox in which he explained the distribution mode of the much expected pair.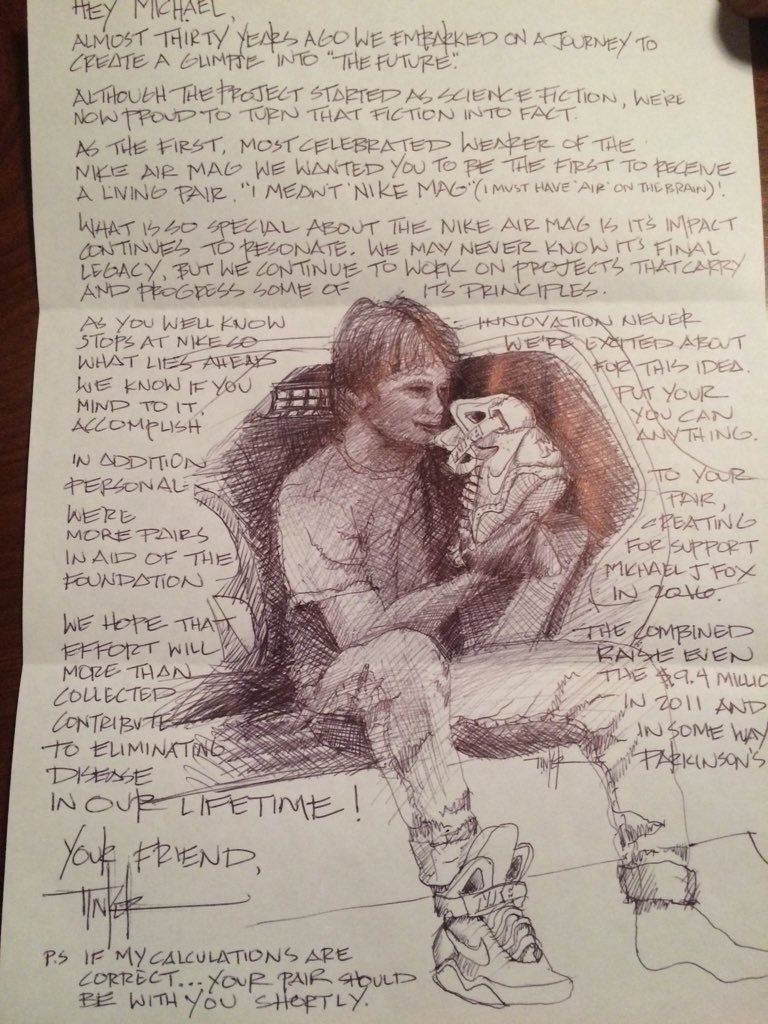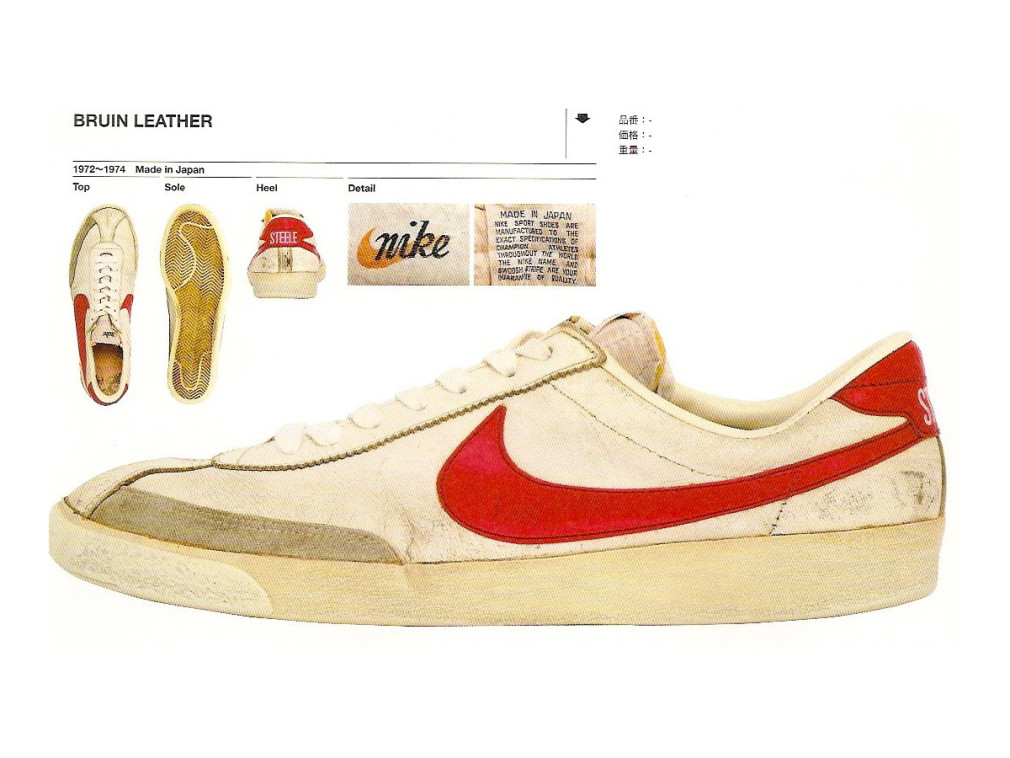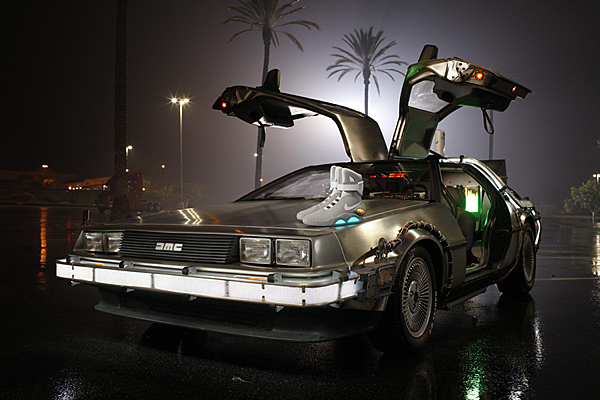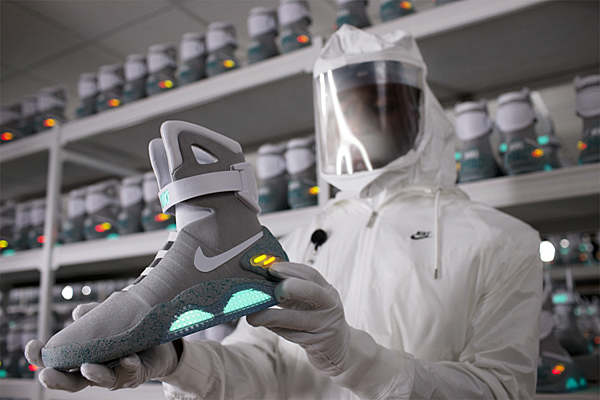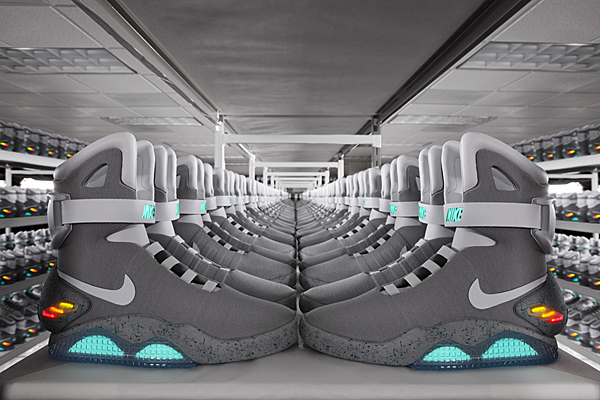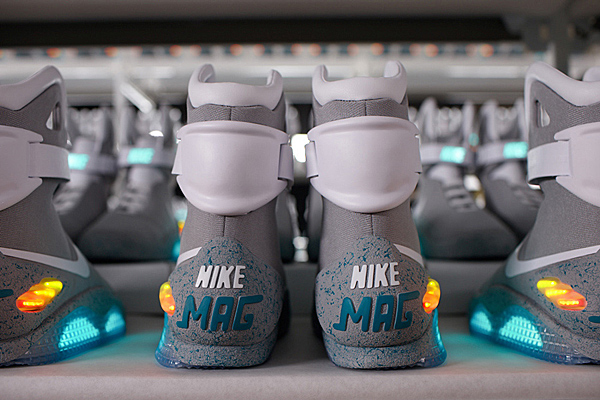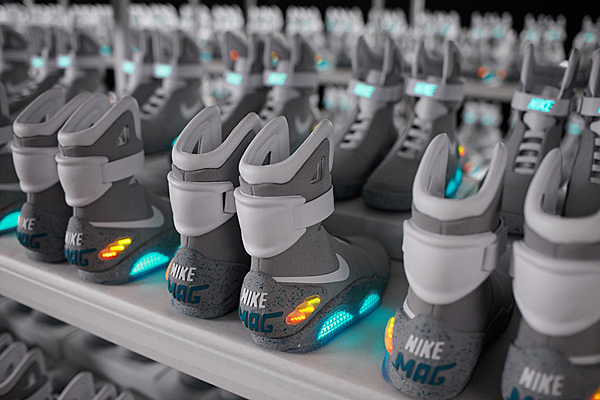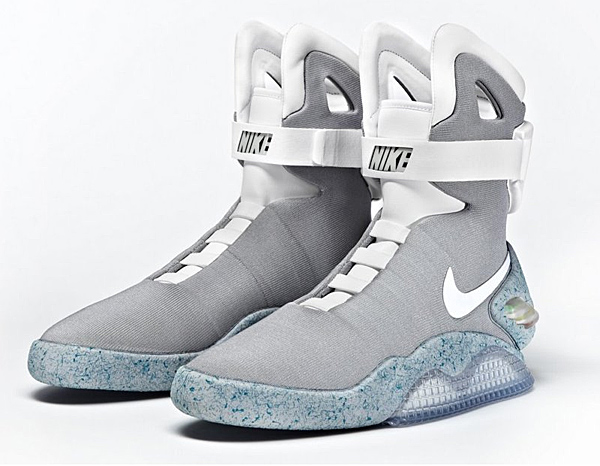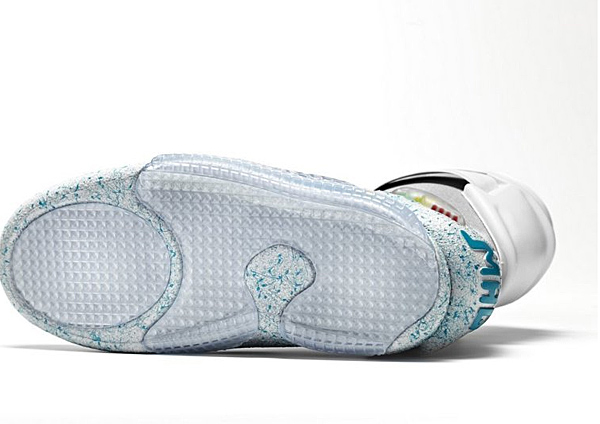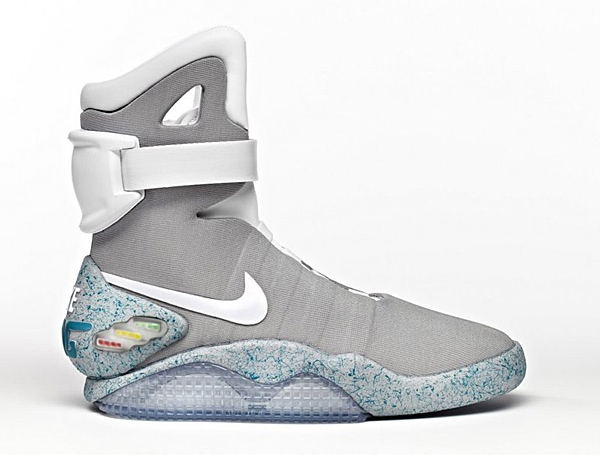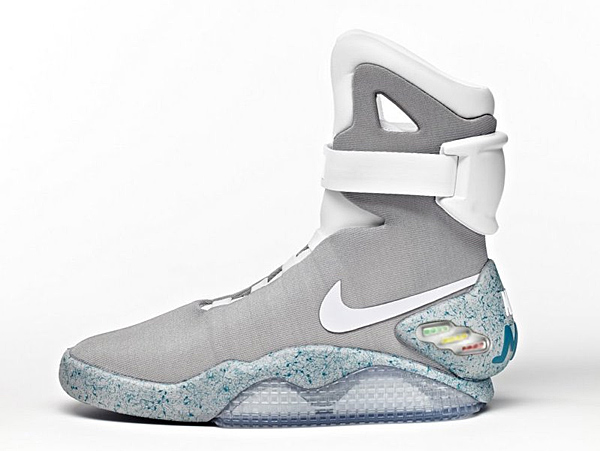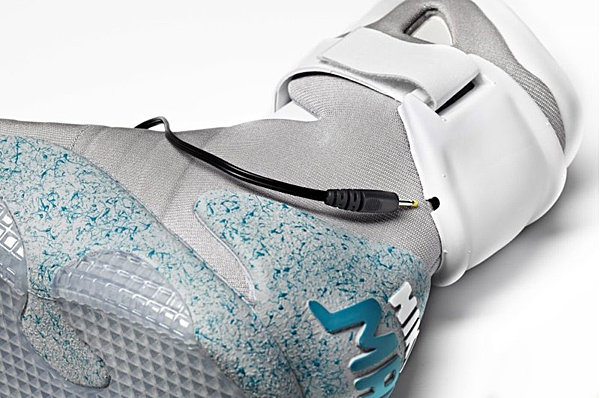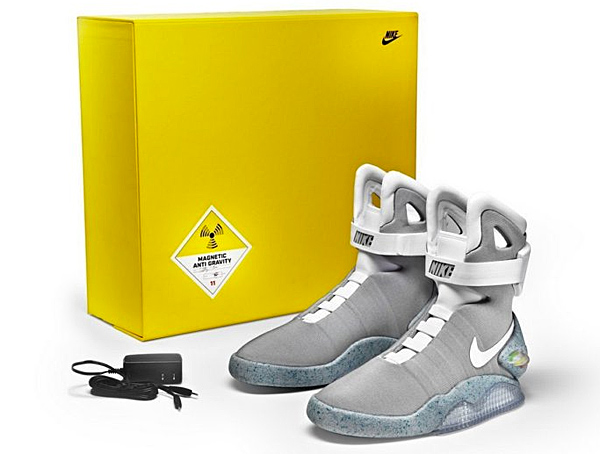 The Nike MAG being auctioned again?

,