During an interview with CNBC, Kasper Rorsted, General Manager of adidas, announced a change in the policy of the Yeezy line. The CEO also took the opportunity to discuss the case of Zion Williamson.
Yeezy is taking a new step in its history
Since its launch in 2013, the adidas Yeezy line has continued to evolve and grow. Led by Kanye West with a master hand, Yeezy has never stopped pursuing its operation to conquer the general public. Having and taking advantage of the notion of rarity at the beginning, Yeezy has democratized throughout its history to now seduce the general public and declare itself "for all".
2019 has started in a colossal way for the Kanye West line, with several releases of Yeezy Boost 700 and the 350 planned, past or future. Through this exchange, Kasper Rorsted specified how the Yeezy line would evolve: "This year, we will have more than 20 releases. Some will have small volumes while others will have a larger volume. It is therefore understandable that the stocks of the different releases will vary according to the pairs, sometimes to play on the scarcity effect and sometimes to conquer a wider audience. Later in the interview, Kasper Rorsted explained that the volume work will be done by the Yeezy Boost 350, while Yeezy will work on developing new sneakers with shorter and limited volume.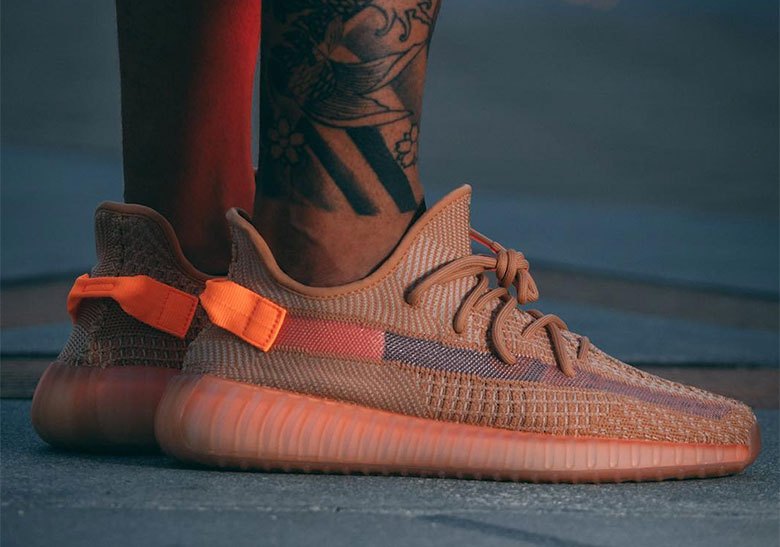 Yeezy therefore is getting ready to emancipate from adidas, to establish a custom creation and distribution policy
The Zion Williamson case followed closely by adidas
At the end of the interview, the adidas CEO discussed the case of the young prospect NCAA Zion Williamson. Without focusing on the unfortunate fact of his shoe, Kasper Rorsted simply questioned himself about developing the right product.
"I looked about it more in the eyes of are we actually doing the right thing? Are we as adidas building the right product".
Of course, the Zion case is a great interest to adidas. With incredible potential and an unprecedented hype from LeBron, Zion will be able to have a signature sneaker or muse status on a flagship sneaker from any supplier. Zion would therefore be a fabulous ambassador for adidas or for Yeezy, who, as we know, will soon unveil a Yeezy Bball, if the latter is accepted by the NBA.
The future looks bright for the Yeezy line and Kanye West, which have all the cards in hand to develop and continue to grow.